Now stocking quality TYM Tractors and parts
TYM Branson Tractor Merge 
As of January 1 2023, Branson and Tym have merged to create a stronger and more competitive tractor brand. The merger aims to expand the product lineup and improve customer satisfaction by leveraging the strengths of both companies. While the Branson name will remain, all Branson products can now be found on the Tym website. 
Despite the merger, customers can rest assured that all Branson tractors will continue to be the same reliable and high-quality machines they have come to know and trust. This is because the merger was aimed at enhancing the quality of products and services provided by both companies, rather than changing them.  
They will continue to invest in research and development to improve and expand its product lineup, ensuring that customers have access to the latest technology and innovations in the industry. 
What is the Tym and Branson merge?
With the integration of Branson, TYM has become a stronger and more powerful brand in the agricultural manufacturing industry. Customers can expect an even wider range of high-quality products and services from TYM and Branson, now that they have more than 100 years of combined experience under their belt.  
Their commitment to innovation, affordability, and customer satisfaction remains unchanged. TYM and Branson will continue to their combined expertise to provide customers with the best possible solutions for their agricultural needs.  
We are excited about the future of TYM.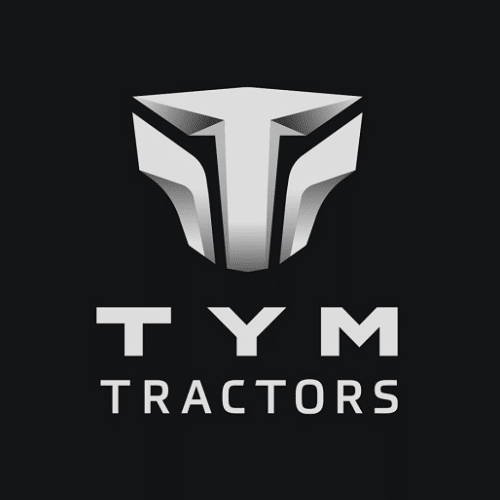 Expansion of product offerings
While their products are a crucial part of the TYM brand, we understand the importance of growth and innovation. In light of this, TYM announced that TYM and Branson line-ups will remain unchanged for the immediate future.  
However, the combined portfolio will double the current product availability, providing valued dealers and distributors with a wider range of choices.  
This means that dealers can now order an even wider range of premium tractors and parts, while their customers will have more options to choose from, ensuring they find the perfect fit for their specific needs. 
Consistency in product and stock—plus expansion
TYM and Branson understand the importance of maintaining consistency in their products and stock levels. Therefore, they have decided to keep the TYM and Branson product lineups and pricing the same for the time being. 
Each brand will manage its own product lines to ensure smooth operations. They want to assure you that with no changes in our product line, you can rely on a steady supply of parts and other services without any interruptions.  
The joint venture holds immense promise. With TYM and Branson coming together, united by strong values of creativity, dealer contentment and exceptional customer care.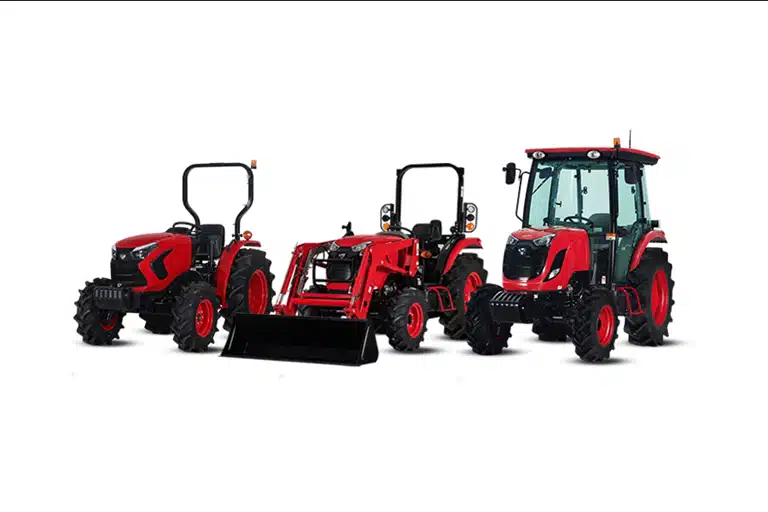 Discover the comprehensive range of TYM tractors that cater to all your needs and are perfect for every situation.  
Series 1 Sub-Compact Tractor 
For those seeking a reliable option for everyday chores and minor projects, look no further than the TYM Series 1 tractor. Boasting ample power and essential features, these sub-compact tractors are an excellent choice for tasks like tending to your lawn or completing small-scale jobs. With their versatility and functionality, these tractors are well-suited for the needs of homesteaders, landscapers, and avid gardeners. 

Series 2 Compact Tractor 
The Series 2 compact tractors offer impressive power and lifting capacity, despite their compact size. Equipped with a variety of attachments, these TYM tractors are capable of handling both routine and challenging tasks. Their high horsepower and lifting capacity make them an ideal choice for demanding applications, while their compact frame ensures optimal manoeuvrability in tight spaces. Whether you're working in a greenhouse or warehouse, these tractors are designed to deliver outstanding performance without sacrificing efficiency or convenience.

Series 3 Compact Tractor 
Looking for a reliable, efficient tractor that can handle tough jobs in small spaces and on the farm? Look no further than our Series 3 compact tractors! These high-performance machines deliver the power, lift, and manoeuvrability you need to get the job done right. Whether you're tending to a barn or working in a wooded area, our TYM Series 3 tractors are the perfect choice for demanding tasks. So why wait? Take advantage of our great deals on Series 3 tractors today and see the difference for yourself! 

Series 4 Compact Utility Tractor 
If you're seeking a reliable and efficient compact utility tractor, the Series 4 is the way to go. With its unparalleled combination of power and manoeuvrability, this tractor is perfect for tackling even the toughest commercial-scale challenges. In addition, it boasts impressive features like enhanced lift capacity and larger fuel tanks, making it an incredibly practical choice.  

TYM compact tractors built to tackle both big and small tasks
The TYM compact tractor series is your ultimate solution for all your farming and handling needs, whether you're starting a small homestead or operating a large-scale industrial business. These tractors are built with the capability to tackle tasks both big and small, making them a reliable choice for any job.
With the TYM smaller frames, you get unparalleled manoeuvrability combined with an impressive horsepower, which enables you to handle heavy-duty tasks typically reserved for utility tractors. Moreover, their size ensures compatibility with a wide variety of attachments, providing a comprehensive solution for your specific requirements.
At Penen Services, we understand that choosing the right compact tractor can be daunting, which is why we provide you with all the necessary information to make a well-informed decision. If you need any further assistance in selecting the perfect model that best suits your needs, we are always happy to help!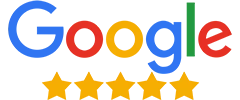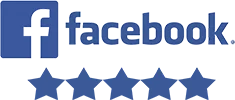 Our Service Guarantee
Penen Agricultural Services pride themselves on their customer service and quality of products. All of our equipment undergoes a thorough safety and mechanical check. You can rest assured that you are receiving quality equipment at the best price and that you'll be looked after Penen Agricultural Services.
Opening Times
Monday to Friday 8 - 5
Saturdays 8.30 - 12

Out-of-hours demos and appointments by arrangement.