OREC Lawn Mowers and Equipment
Quality OREC Brush Cutters and Outdoor Equipment. 
OREC Brush Cutters and Lawn Mowers
OREC is inspired by our customers to build unique outdoor power equipment that fits their needs. From our ride-on brush mower, The Brush Rover, to our walk-behind mini-snow plow, The Snow Bull, our one-of-the-kind machines are the result of collaborating with the professionals out there each day doing the actual work. Our products have been designed and engineered to handle the one job that matters – YOUR job.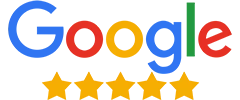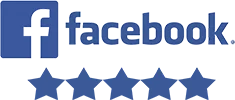 Our Service Guarantee
Penen Agricultural Services pride themselves on their customer service and quality of products. All of our equipment undergoes a thorough safety and mechanical check. You can rest assured that you are receiving quality equipment at the best price and that you'll be looked after Penen Agricultural Services.
Opening Times
Monday to Friday 8 - 5
Saturdays 8.30 - 12

Out-of-hours demos and appointments by arrangement.