Club Car Dealer
Penen Services is thrilled to announce that we have been selected as the Club Car Dealer for Devon, Cornwall and Cumbria. This is a significant milestone for us, and we are incredibly proud to represent such a reputable and trusted brand. Club Car is renowned for its commitment to quality and innovation, and we are delighted to offer their range of products to our customers.  
At Penen Services, we have always been passionate about providing the best possible solutions to our clients. We have a comprehensive selection of Club Car products in stock, including golf carts, utility vehicles, and transporters. Whether you are looking for a reliable and efficient mode of transportation for your golf course or a versatile and robust vehicle for your commercial or industrial needs, we have the right product for you.  
Please don't hesitate to contact our friendly sales team to request a brochure or discuss your requirements. We are committed to helping you find the perfect Club Car product to meet your needs and exceed your expectations. 
About Club Car
Club Car's unwavering commitment to unparalleled performance is reflected in every aspect of our design, fabrication, and assembly processes. Our dedicated team of professionals understands the importance of manufacturing top-quality products, and this has been the cornerstone of our company's success. We take great pride in being recognised as one of EHS Today's America's Safest Companies, and we are honoured to call Augusta, Georgia our home.
As a global leader in the industry, we recognise the significance of fostering strong relationships with our customers and approved dealers. With a distribution network spanning across 350 distributors and dealers worldwide, we value our longstanding partnerships and the trust our customers place in our vehicles to deliver consistent performance for many years to come.  
Club Car's unparalleled reputation as the official golf car of the PGA of America, PGA TOUR Tournament Players Club (TPC) Network, and European Tour speaks volumes about our commitment to excellence. Our vehicles have been prominently showcased at multiple Ryder Cup and President Cup events, and we are proud.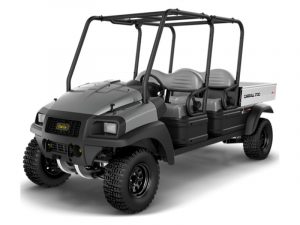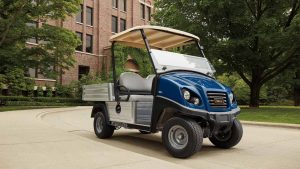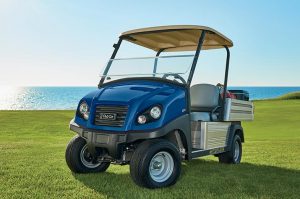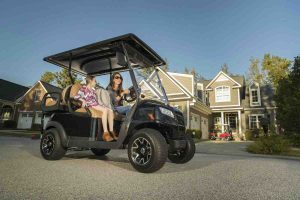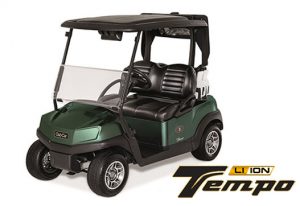 Our Service Guarantee
Penen Agricultural Services pride themselves on their customer service and quality of products. All of our equipment undergoes a thorough safety and mechanical check. You can rest assured that you are receiving quality equipment at the best price and that you'll be looked after Penen Agricultural Services.
Opening Times
Monday to Friday 8 - 5
Saturdays 8.30 - 12

Out-of-hours demos and appointments by arrangement.