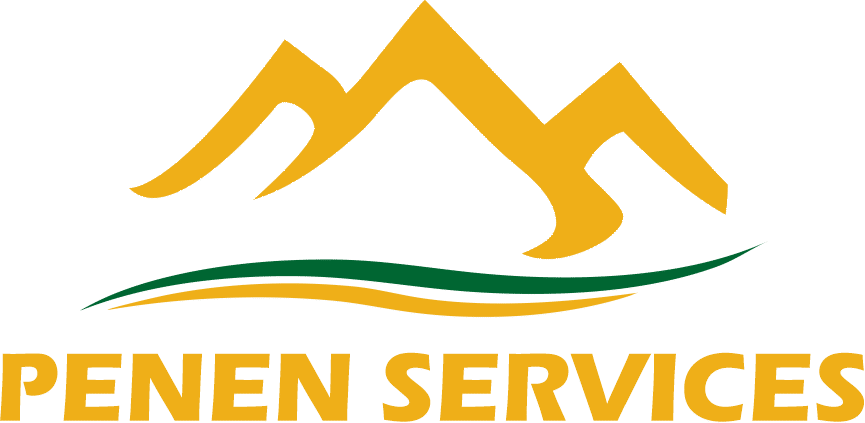 Penen Ground Care Services
Professional suppliers of ATV's, UTV's, agricultural, and ground care equipment in the UK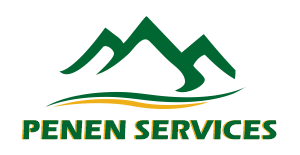 Welcome to Penen Ground Care Services
Professional suppliers of UTV's, ATV's and ground care equipment.
Penen Agricultural Services is an agricultural and garden machinery dealer that serves the UK. Penen has a range of machinery and agricultural equipment available for sale and delivery across the UK. All of vehicles and equipment go through thorough checks before being sold – to give you complete peace of mind.
We have a wide range of stock available and can also source items for you so please do not hesitate to contact us.
Our range includes, mowers, utility vehicles, golf buggies, compact tractors and much more.
We don't have problems – we only have solutions

Club Car Authorised Dealer
Penen Services are proud to announce that they are now a Club Car Authorised Dealer in Devon, Cornwall, and Cumbria. Club Car produce industry-leading vehicles and have been leading the way for over 60 years. Having the ability to provide quality Club Car products, propels Penen Services to a leading ground care and vehicles provider across the UK.
Great service from Penen, we lost a couple of our buggies lately at the course and Penen were able to source two identical carts and have them sign written and on the green within 7 days! Thanks again Penen.
We have just received our new tractor from Penen Services. The customer service has been top notch and we are really happy with the product.
Our new fleet of Utility vehicles have not let us down since Penen delivered them last year. Always on the phone when we need them and we would highly recommend.
Penen Agricultural Services pride themselves on their customer service and quality of products. All of our equipment undergoes a thorough safety and mechanical check. You can rest assured that you are receiving quality equipment at the best price and that you'll be looked after Penen Agricultural Services.