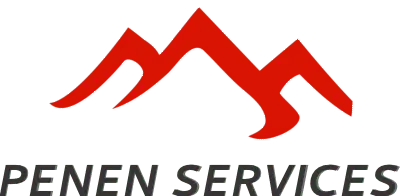 Welcome to Penen Ground Care Services
We are esteemed providers of top-quality UTVs, ATVs and ground maintenance equipment.

 
Penen Agricultural Services is a reputable agricultural and garden machinery dealer that caters to the needs of farmers and gardeners across the UK. With a wide range of machinery and equipment available for sale and delivery, Penen ensures that their products are of the highest quality and meet the needs of their clients. Whether you are looking for tractors, mowers, or other agricultural equipment, Penen's team of experts can help you find the right product for your needs.
At Penen, we take pride in our commitment to providing our clients with the best possible service. Our team of skilled technicians conducts thorough checks on each piece of machinery and equipment before it is sold. This ensures that our clients receive products that are reliable and safe to use. We believe that our clients should have complete peace of mind when using our products, and we go to great lengths to ensure that this is the case. Our dedication to quality and customer satisfaction has made us a trusted name in the industry, and we are committed to upholding this reputation. 
We possess an extensive inventory selection at our disposal, and additionally possess the capability to procure specific items upon request, thus catering to your unique needs and preferences. Please do not hesitate to contact us.
Our range includes, mowers, utility vehicles, golf buggies, compact tractors and much more.
Providing quality heavy-duty kit with unparalleled service, back up, and after care.
WE NOW DO HIRE!
We have a wide variety of vehicles to hire. Ranging from compact tractors to ATVs and golf buggies.
All come with a compete check and all inclusive service package.
Penen Services Showroom Now Open!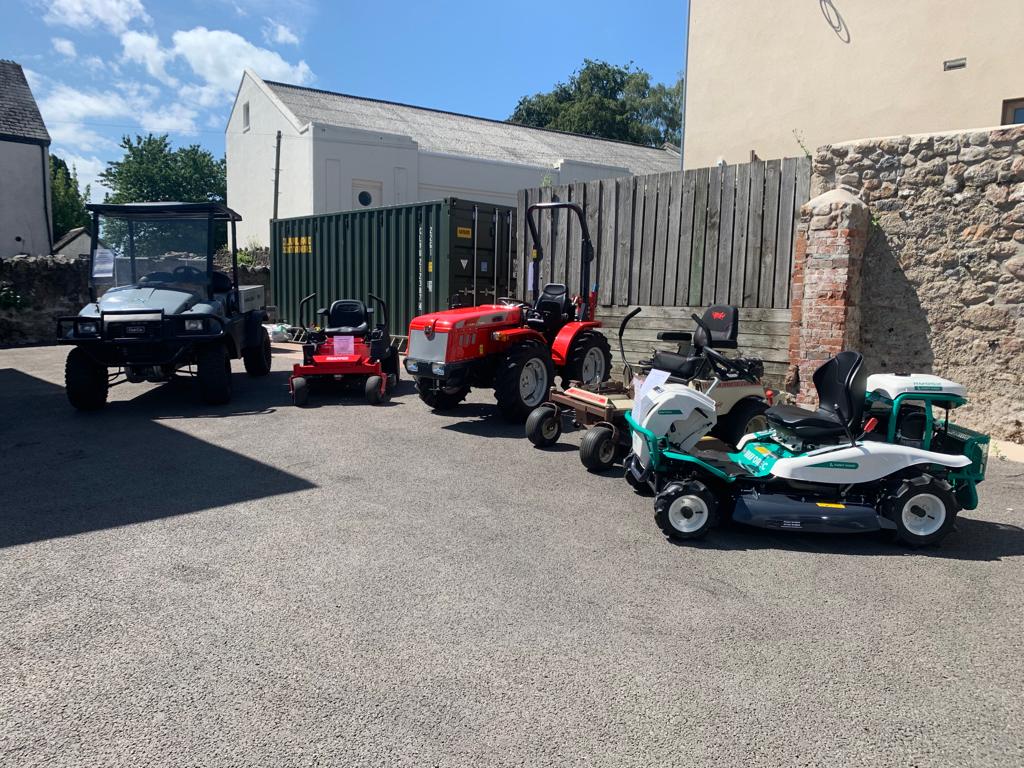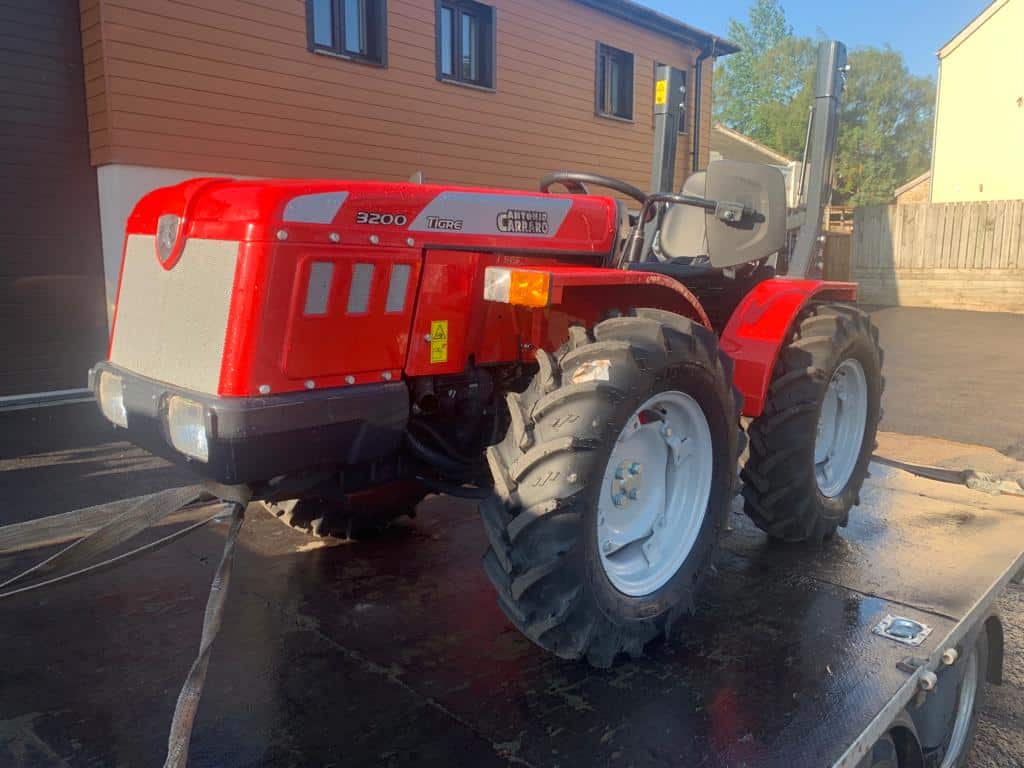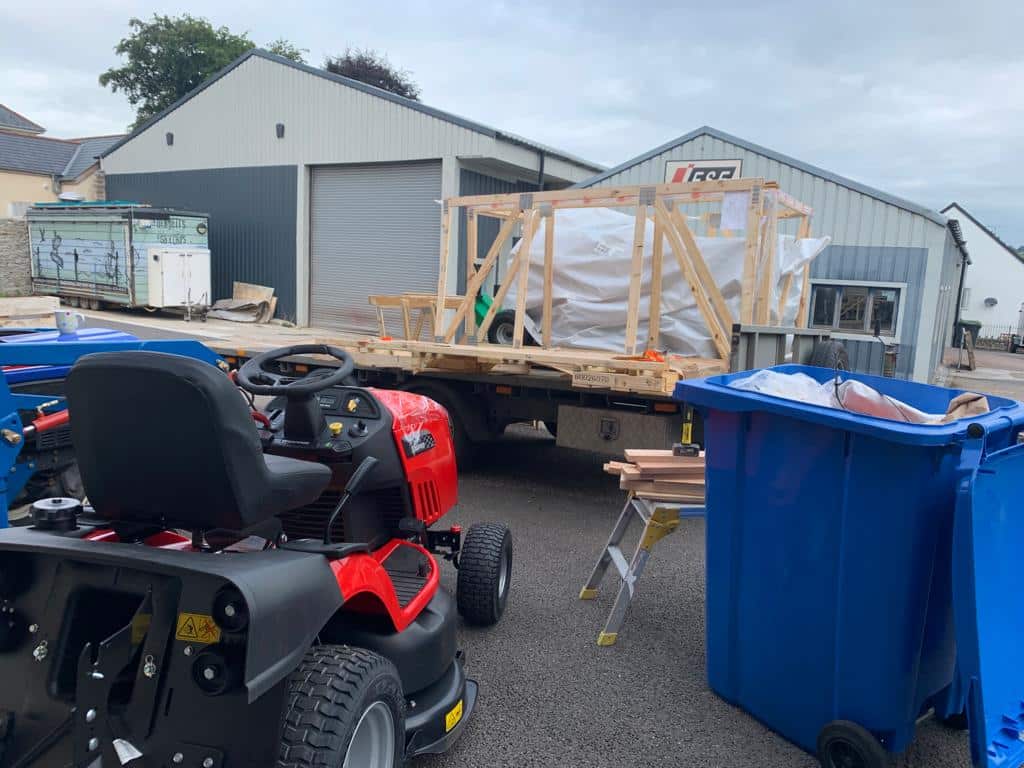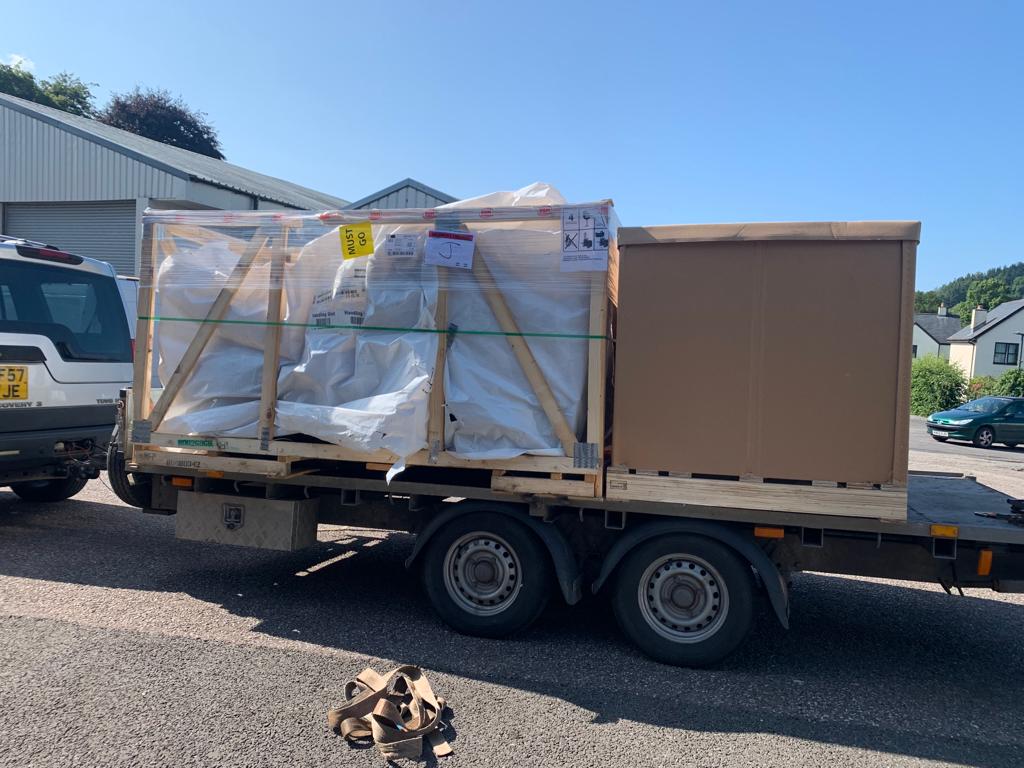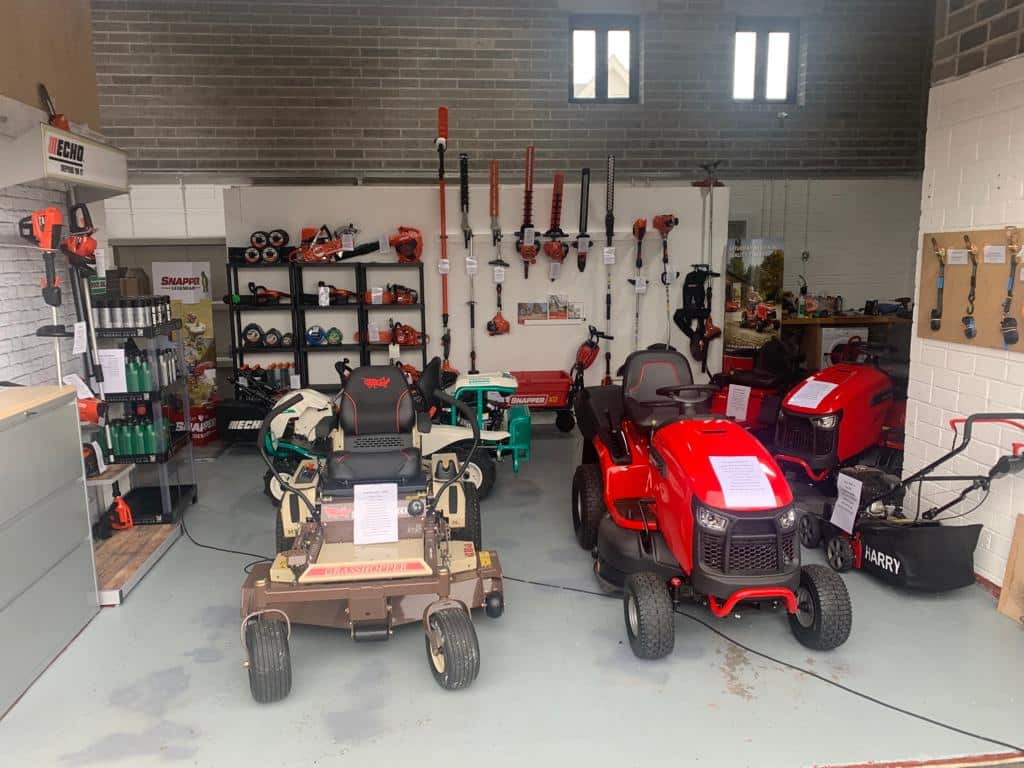 Happy Summer all, we really proud to announce that the new Penen Services showroom is now open. Please come along and visit us at Sawmills, Moretonhamspted. We have a range of power tools, buggies, and compact tractors available at the store.
We also have a repair bay and parts desk, so if you need any parts or service, you know where to come to.
We have been awfully busy at Penen Services, we now have a new base in Moretonhampsted, Devon, with a stock showroom and maintenance shed. We have also been busy sourcing new, quality products for all types of garden and outdoor maintenance care. Please see our new product ranges below: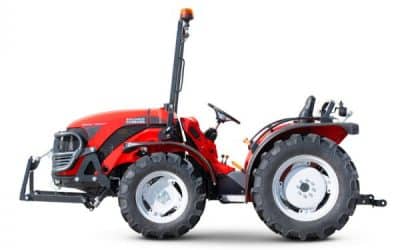 TIGRE 4800 F steering tractor with different-sized wheels designed for specialized agriculture, grounds care, construction and earthmoving applications. The new styling, in keeping with the family-feeling of high range AC tractors, is not only aesthetically pleasing,...
We now stock TYM Tractors
We can also order you any quality TYM tractor model as a registered dealer. Some models we have on the premises, so contact us direct to find out which ones and details.

Club Car Dealer
Penen Services is thrilled to announce that it has become a Club Car Dealer in Devon, Cornwall, and Cumbria. This partnership provides Penen Services with a fantastic opportunity to offer our clients the best quality golf cars and utility vehicles available on the market. Club Car has been a leading global manufacturer of golf cars and utility vehicles for over six decades and is known for its innovative and industry-leading designs.  
Our partnership with Club Car reinforces our commitment to providing our clients with the highest quality products and services in the ground care and vehicle industry. We are proud to be associated with Club Car and to bring their products to our clients in Devon, Cornwall, and Cumbria. This collaboration enables us to offer our clients a wide range of reliable and efficient utility vehicles and golf cars that are designed to meet the needs of various industries, including hospitality, leisure, and golf.
We are excited about the possibilities this partnership brings and look forward to providing our clients with the best-in-class products and services.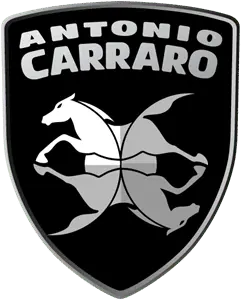 Now Stocking Antonio Carraro Compact Tractors
We now stock ECHO battery products. View our full range here.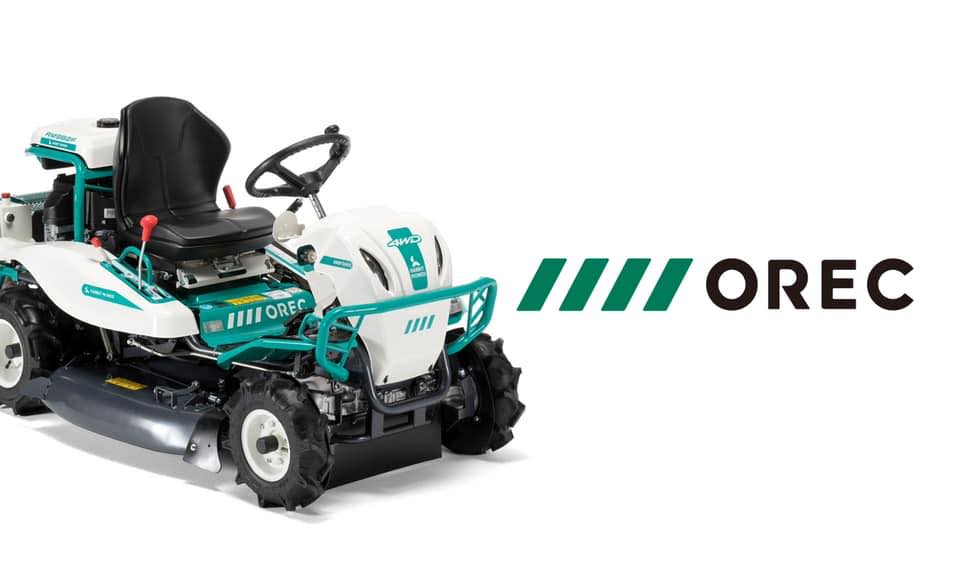 Penen Services are now stocking OREC Lawn Mowers
If you are in search of outdoor power equipment that is both tough and reliable, then look no further than OREC. Our commitment to engineering excellence combined with high-quality materials ensures that your team will have access to the very best in outdoor power equipment. Whether you are in need of a powerful brush cutter, a hard-wearing lawn mower, or a versatile leaf blower, OREC has got you covered.  
We understand that time is valuable, and that is why our equipment is designed with efficiency in mind. Our products are built to withstand even the toughest of outdoor conditions and will ensure that the job is completed to the highest standard each and every time. We take great pride in our reputation as a manufacturer that prioritises quality and durability above all else. When you choose OREC, you can be confident that you are investing in a product that is built to last. 
Great service from Penen, we lost a couple of our buggies lately at the course and Penen were able to source two identical carts and have them sign written and on the green within 7 days! Thanks again Penen.
We have just received our new tractor from Penen Services. The customer service has been top notch and we are really happy with the product.
Our new fleet of Utility vehicles have not let us down since Penen delivered them last year. Always on the phone when we need them and we would highly recommend.
Our Service Guarantee
Penen Agricultural Services pride themselves on their customer service and quality of products. All of our equipment undergoes a thorough safety and mechanical check. You can rest assured that you are receiving quality equipment at the best price and that you'll be looked after Penen Agricultural Services.
Opening Times
Monday to Friday 8 - 5
Saturdays 8.30 - 12

Out-of-hours demos and appointments by arrangement.