Estate ground care can be a difficult or immense task depending on the size and acreage of the estate. Penen Services have been working with several estates across the UK providing quality tractors, mowers, trailers, UTV's, ATV's, buggies and so much more.
We offer a free consultancy service that looks at your requirements and provide a comprehensive solution proposal and corresponding equipment list. Penen Services can also provide bespoke equipment for your estate ground care needs, as seen on our golf buggy conversion page, we can adapt most equipment types to your needs.
Quality Estate Ground Care Equipment
Below is a list of current estate ground care equipment and buggies. We provide UK wide delivery and consultancy, so please do not hesitate to contact us. Penen Services facilitates profitable and productive estate ground care practice through stalwart consultancy, experience, and quality equipment.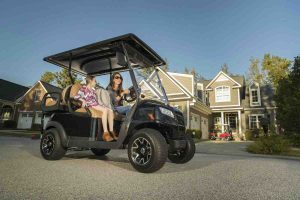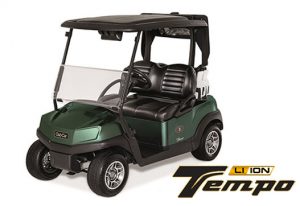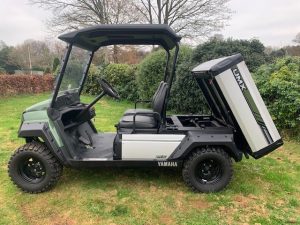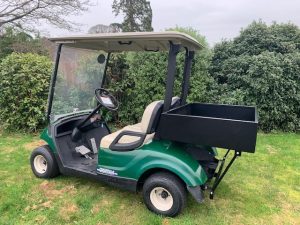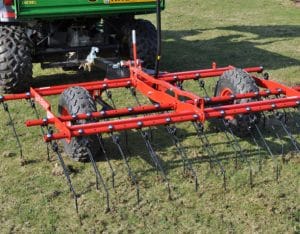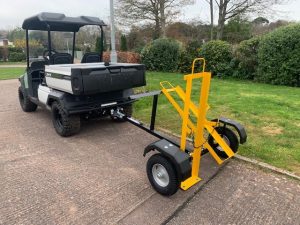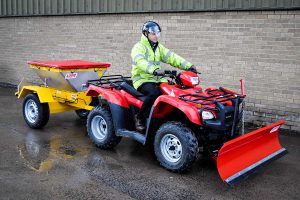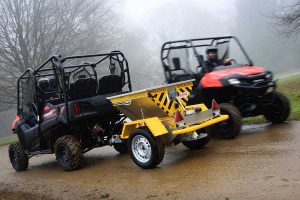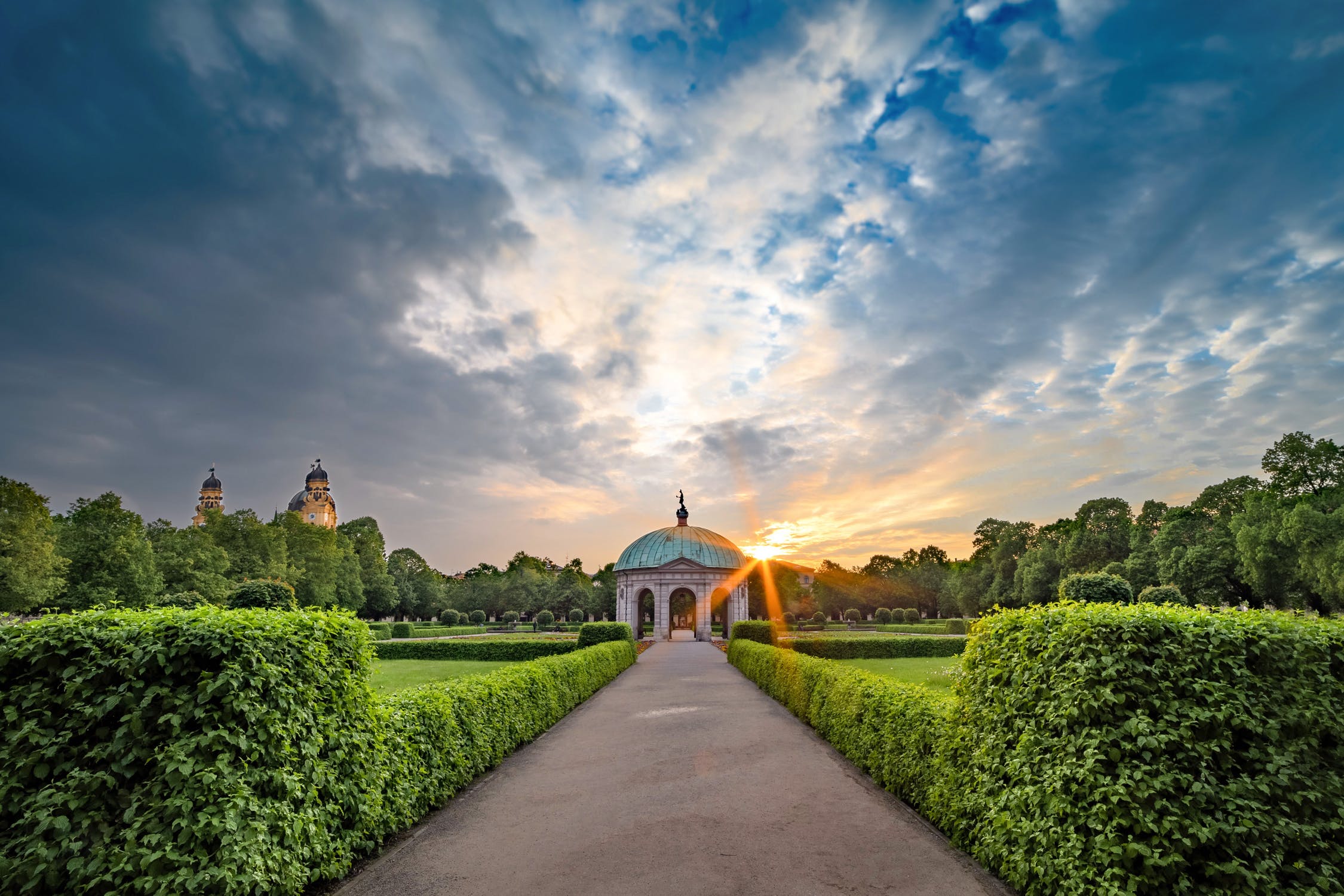 ESTATE BROUND CARE FEATURED EQUIPMENT
Penen Agricultural Services pride themselves on their customer service and quality of products. All of our equipment undergoes a thorough safety and mechanical check. You can rest assured that you are receiving quality equipment at the best price and that you'll be looked after Penen Agricultural Services.