Now stocking premium Snapper mowers and lawn tractors 
Snapper mowers in Devon and Cornwall
Snapper have been providing outdoor power equipment for more than 70 years. In that time they have evolved their products to meet the needs of a wide range of customers from first-time home buyers to seasoned landscape professionals. From their original product, the industry's first self-propelled rotary lawn mower, to new products including a full line of lithium-ion battery-powered products, it's all done to help you accomplish your work effortlessly and efficiently. Customers have been able to count on their legacy of quality and reliability since 1951.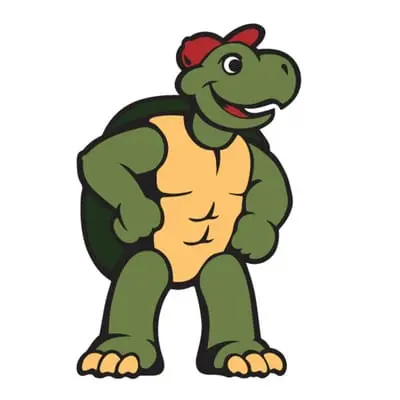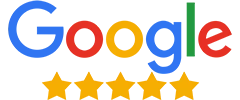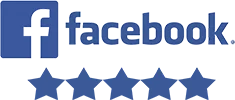 Our Service Guarantee
Penen Agricultural Services pride themselves on their customer service and quality of products. All of our equipment undergoes a thorough safety and mechanical check. You can rest assured that you are receiving quality equipment at the best price and that you'll be looked after Penen Agricultural Services.
Opening Times
Monday to Friday 8 - 5
Saturdays 8.30 - 12

Out-of-hours demos and appointments by arrangement.