Low noise, no emissions, low vibration and renowned ECHO power
Cordless battery chain saws you can depend on
Echo battery chain saws are designed to the same professional standards as their petrol stablemates, and on top of that, they produce zero emissions, have heavily reduced vibration and are silent enough to use in noise sensitive areas. We have a mix of chainsaws build for cutting, pruning, or felling so, whether you are a farmer, domestic user, or a professional tradesman, Echo has a battery chain saw you can depend on.
Have a look at our extensive range of battery-operated chain saws, designed to make your life easier. All you need to do is hit the button and you are ready to start.
All our products are designed to give you the easiest experience possible, without sacrificing on performance. 
A note from ECHO on their battery Chain saws
At ECHO our focus is always on improving your productivity. We know that for the professional time means money, so all our chain saws are built to be light weight, ergonomic and powerful. Whether you're looking for a smaller displacement saw for farming or a high powered model for tree felling, you can always be sure that with an ECHO chain saw in your hands you'll be holding a professional grade tool you can depend on.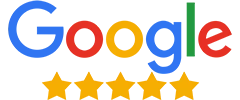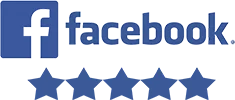 ALL ECHO BATTERY PRODUCTS
Penen Agricultural Services pride themselves on their customer service and quality of products. All of our equipment undergoes a thorough safety and mechanical check. You can rest assured that you are receiving quality equipment at the best price and that you'll be looked after Penen Agricultural Services.