Penen Ground Care Services are professional suppliers of new and used lawn mowers, and ground care equipment. Serving the UK. Please get in touch regarding delivery options.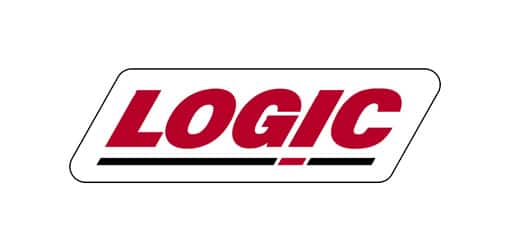 Logic Lawn Mowers
Penen Ground Care Services provide the full range of Logic lawn mowers. We stock a wide variety of both new and used lawn mowers. All our equipment undergoes extensive health and mechanical checks, as well as a deep clean, to give you complete peace of mind. 
 If you require a model which is not listed below, please contact us as we can also source items for you.  
Why you should choose Logic
Designed by farmers for farmers, Logic has been producing equipment for agriculture since the company began in the 1970s. 
Logic understands that farmers need to be able to trust that the equipment they use is dependable, resilient, and long-lasting and therefore, trust in the company which supplies them. 
Logic lawn mowers are celebrated for their durability, quality, and suitability for the task in hand. The lawn mowers are made in the UK using high-quality materials giving the customer confidence and affirmation of their superior construction and longevity.  
TOP QUALITIES FOR LOGIC LAWN MOWERS
Improve grass quality
Keep weeds under control
Rougher ground can also be transformed into useful grazing areas
Exceptional build quality
MFT & MFP flail mowers ideal for cutting rougher and heavier material
TRM rotary mowers ideal for topping large areas of grass quickly
LOGIC lawn mowers we stock
Penen Agricultural Services pride themselves on their customer service and quality of products. All of our equipment undergoes a thorough safety and mechanical check. You can rest assured that you are receiving quality equipment at the best price and that you'll be looked after Penen Agricultural Services.