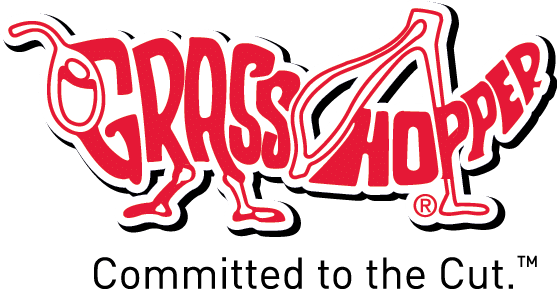 Grasshopper 100V Zero Turn Mower with a 48" 4X Cutting Deck
Briggs & Stratton 44.2 cu. in. (725 cc) Commercial Series OHV V-Twin engine offers extended service intervals and longer life
Design-matched, fully hydraulic Parker HT Series integrated pump-and-wheel-motor transmissions with in-line cooling fans have no gears or other wear parts for longer service life. Best-in-class transmission fluid change interval with no break-in period reduces cost and time of maintenance.
5.5-inch, extra-deep, 48-inch-wide (121.9 cm) side discharge deck with optional mulching and vacuum collection capability using the same deck
Ideal for large residential areas
Mowing speeds up to 14.5 KPH
The perfect introduction to Grasshopper True ZeroTurn performance V Series models combine a Class A cut with nimble Grasshopper handling and timesaving maneuverability – all in a compact package ideal for tight-quarters mowing.
Powerful air-cooled, OHV V-twin engines with vertical crankshaft, pressure lube and integrated cyclonic air management systems ensure maximum power and reliability.
Design-matched, commercial-grade, hydrostatic integrated pump-and-wheel motor drive systems provide smooth response, durability and low maintenance. The fully hydraulic, "no gears" design eliminates power-robbing gearboxes and transfers more power directly to the cutting deck.
Extra-deep, robotically welded cutting decks are fabricated out of heavy-gauge formed steel to be stronger than stamped steel decks, with a reinforced anvil edge on 121.9cm (48in). Heavy-duty spindles with 20.32-cm (8in) flange and 6-bolt mounting pattern, along with Sentry spindle guards, ensure exceptional durability.
Only two Access-EZE lubrication points cut maintenance time up to 95%, while best-in-class transmission fluid change intervals – with no break-in period – reduce costs and labour.
Built in comfort, all V Series models feature luxurious Ultimate Suspension Ride seats with CoolTemp Cordura, steel-support armrests and a shock-absorbing footrest to eliminate vibration for all-day comfort.
ComfortReach provides 5cm of adjustment at the base of the lever for a custom steering fit.
Compact V Series mowers fit into areas with narrow access, provide easy transport on trailers and fit easily into garages with limited space.
Decks easily convert from side discharge to optional Down Discharge mulching or PowerVac collection and QuickAjus DropPin Height Adjustment makes cutting height changes fast and simple.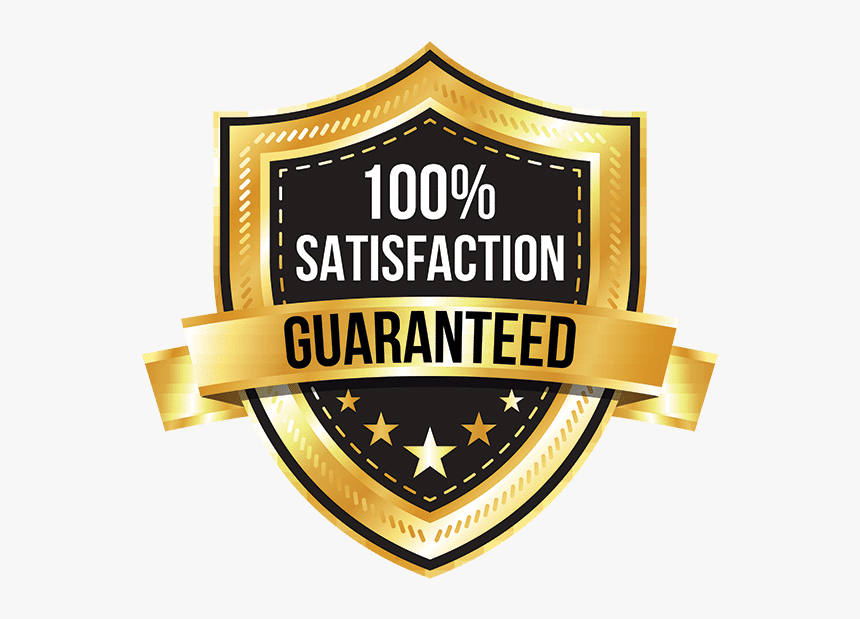 We can arrange delievery across the UK, please call us direct: 07434 844068
Price: £5,995.00 + VAT
Miles: n/a
Color: Sandy Yellow
Transmission: Manual
Equipment Type: Mower
Penen Services can also offer a delivery service if need be. Please call us to arrange transport.
07434 844068
Penen Agricultural Services pride themselves on their customer service and quality of products. All of our equipment undergoes a thorough safety and mechanical check. You can rest assured that you are receiving quality equipment at the best price and that you'll be looked after Penen Agricultural Services.