Meet the Series 1 TYM Tractors
Meet the Series 1 TYM Tractors: sub-compact tractor lineup
Ever since TYM and Branson Tractors merged earlier this year, the TYM tractor lineup has grown substantially to offer a wider range of tractors, from versatile sub-compact models to heavy-duty utility tractors. TYM tractors cater to every need, whether you're a homesteader, landscaper, or serious gardener. Our previous post introduced you to the full TYM tractor lineup, and now we're excited to bring you the second instalment of our ongoing series.
In this article, we'll be taking an in-depth look at one of our most popular models, which is perfect for routine tasks and small jobs. The Series 1 TYM tractors are the perfect choice for anyone looking for power and standard features when performing work around their lawn or property. 

Series 1 TYM Tractors: T255 (International) 
The T255 tractor is a testament to the fact that small packages can indeed hold great things. With its powerful engine and manoeuvrable design, this tractor is a force to be reckoned with.
Its high-torch, water-cooled engine ensures maximum efficiency and effectiveness, while the ergonomic controls provide ease of use and comfort.
The spacious operator cabin allows for all controls to be within easy reach, making it the perfect choice for both experienced farmers and novices alike. With the T255, you can have the best of both worlds – power and comfort, all in one well-designed package.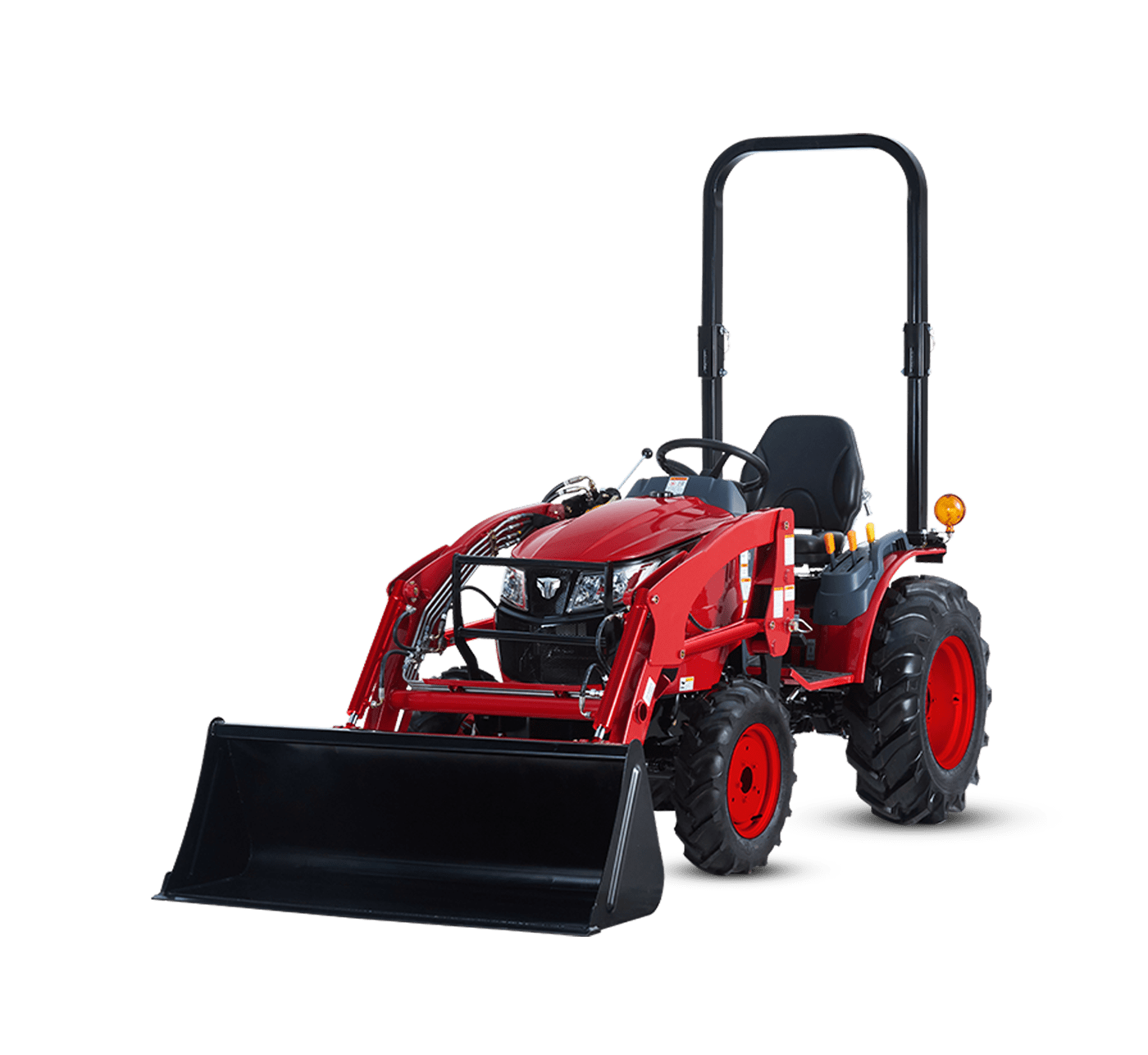 Series 1 TYM

Tractors

2500, 2500L (International)

Are you in search of a top-performing, reliable tractor that offers ultimate versatility? Look no further than the TYM 2500 or 2500L. Equipped with an eco-friendly, fuel-efficient engine and an upgraded lift capacity, this sub-compact tractor makes no compromises.

With user-friendly features like 4-wheel drive and cruise control, operating the tractor is a breeze. You will stay comfortable throughout the day with a suspension seat and ergonomically designed levers.

Plus, the high-visibility instrumental panel keeps you informed of your working conditions at all times. And with its high ground clearance, you can tackle any terrain without fear of uneven roads ahead. This tractor is the ultimate workhorse that will not let you down.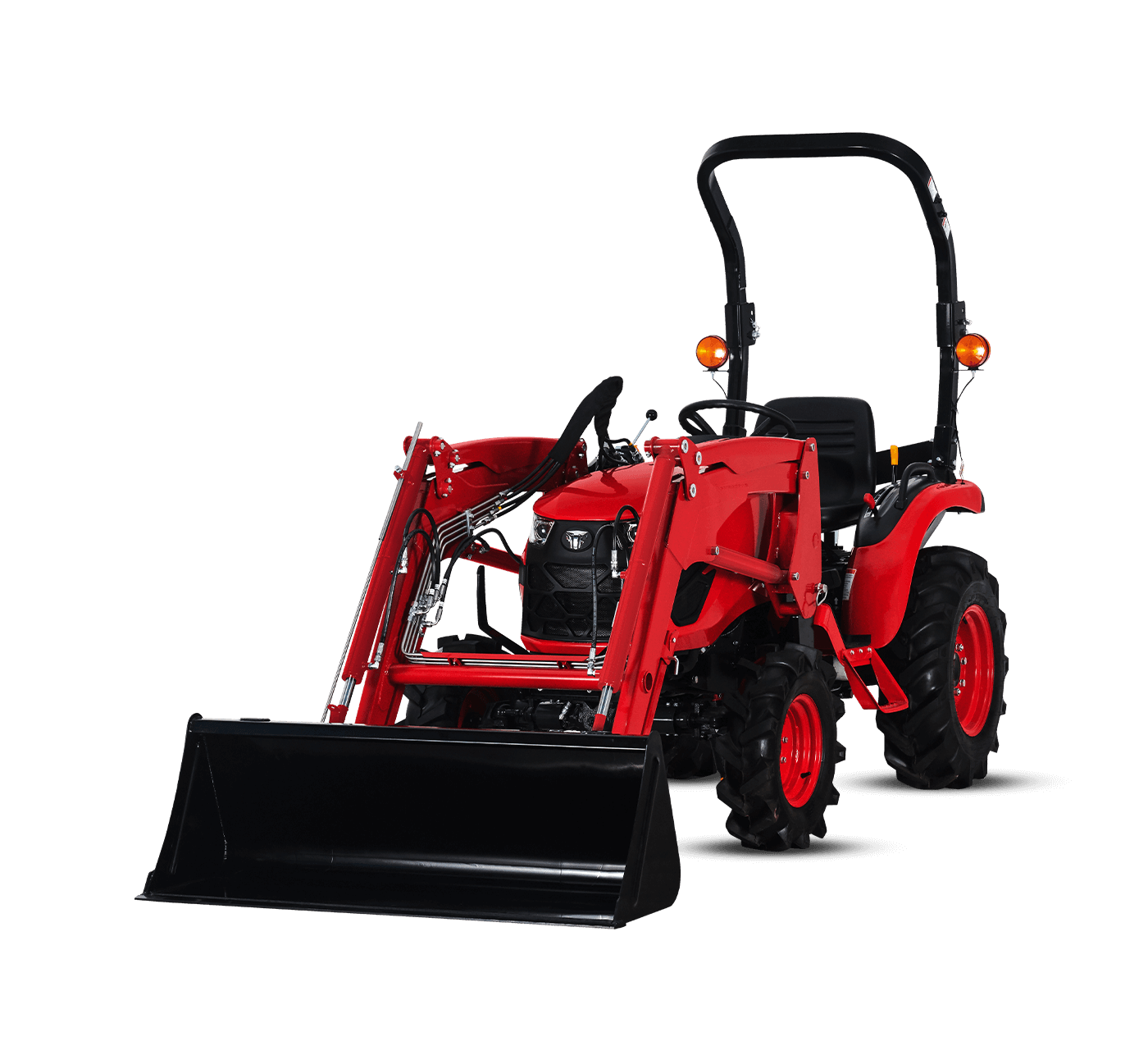 Series 1 TYM Tractors T265 (International) 
If you are in search of a robust tractor with exceptional power capabilities, the TYM T265 might just be the perfect fit for you. Among TYM's sub-compact tractors, the T265 boasts the highest hitch lift capacity, making it a powerful and versatile option for medium-sized farms, homesteads, and commercial properties.
Its efficient engine, sizable fuel tank, and 3-point hitch make it a force to be reckoned with, and the inclusion of optional comfort features like a cabin only adds to its convenience.
The dedicated mid-mount linkage allows for easy attachment of a variety of mowers, and TYM offers additional attachments like a front-end loader and backhoe to further enhance the tractor's functionality. All in all, the TYM T265 is a reliable and impressive machine that will not disappoint.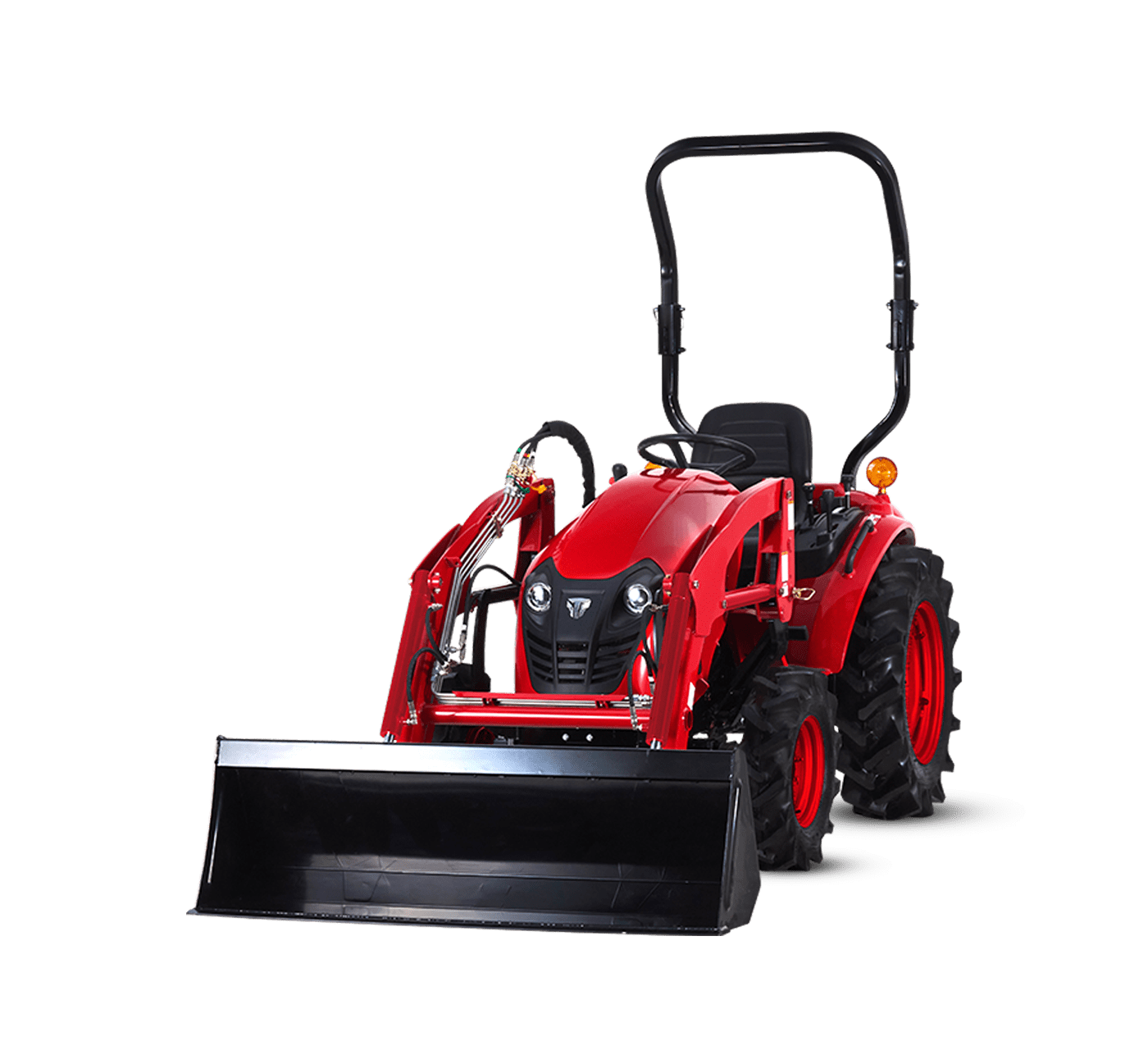 Series 1 TYM Tractors TYM T25 
The TYM T25 tractor enjoys immense popularity across the globe as our flagship sub-compact model.
This versatile machine boasts a powerful 24.5 horsepower engine and 4-wheel drive, enabling it to tackle a wide range of tasks with ease, including mowing, tilling, hauling, and digging.
Its compact design and exceptional manoeuvrability make it the ideal choice for small farms and properties, while the cosy cabin and user-friendly controls ensure that even those new to operating tractors can get the hang of it in no time.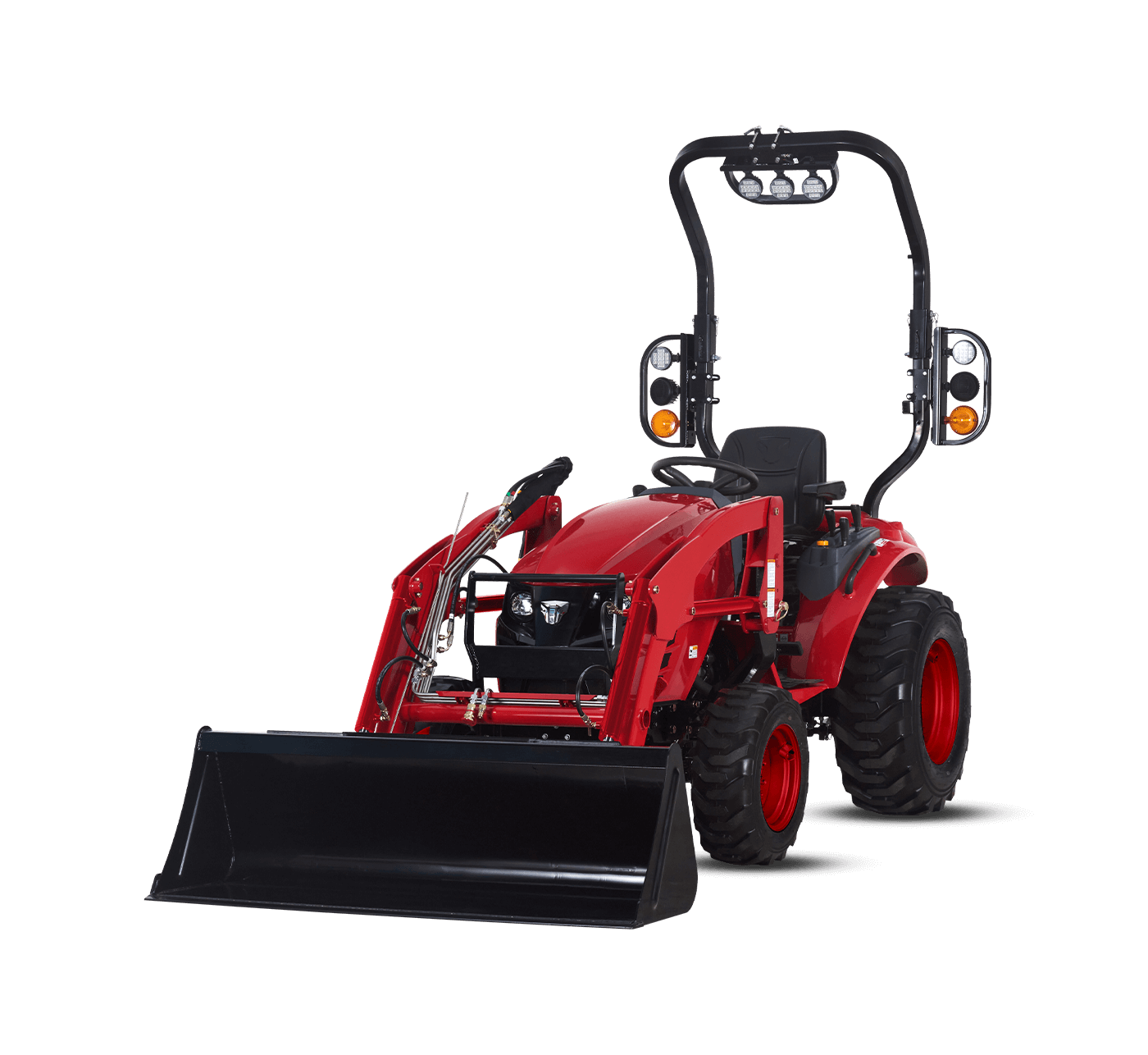 Which Series 1 TYM tractor is right for you?
TYM sub-compact tractors are a reliable choice for a range of tasks on properties of varying sizes. They are a popular choice for homeowners, farmers, and landscapers worldwide due to their efficiency and dependability. Their compact nature means that they can easily manoeuvre in tight spaces, making them ideal for use in gardens and smaller properties.  
Investing in the Series 1 TYM Tractors can provide a range of benefits. They are well-built machines that can handle a variety of tasks, such as mowing, tilling, and hauling. They also come with a range of attachments, such as front-end loaders, backhoes, and mowers, which can be easily switched out to suit your needs. Additionally, they are designed for easy maintenance, ensuring that they remain in top condition for years to come.
So, if you are looking for a reliable and efficient sub-compact tractor for your property, the Series 1 TYM Tractors are an excellent choice.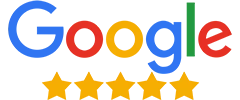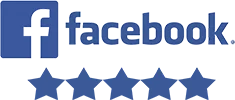 Our Service Guarantee
Penen Agricultural Services pride themselves on their customer service and quality of products. All of our equipment undergoes a thorough safety and mechanical check. You can rest assured that you are receiving quality equipment at the best price and that you'll be looked after Penen Agricultural Services.
Opening Times
Monday to Friday 8 - 5
Saturdays 8.30 - 12

Out-of-hours demos and appointments by arrangement.