Antonio Carraro TTR3800 HST
Antonio Carraro TTR3800 HST
TTR 3800 HST II – Hydrostatic multipurpose universal tractor with reverse drive
AC

 
TRACTORS
The underlying concept of the TTR 3800 is to replicate the characteristics of the top of the range AC tractors, but on a smaller scale. The strategic choice of direct injection propulsion units makes for reduced fuel consumption and top class performance. The TTR 3800, equipped with the classic
ACTIO™
frame (Antonio Carraro's integral oscillating frame) is distinguished by its hydrostatic transmission, low centre of gravity, reversible drive system and isodiametric driving wheels; all these features combine to create tractor capable of working on any type of terrain, on the flat, slopes or rugged terrain.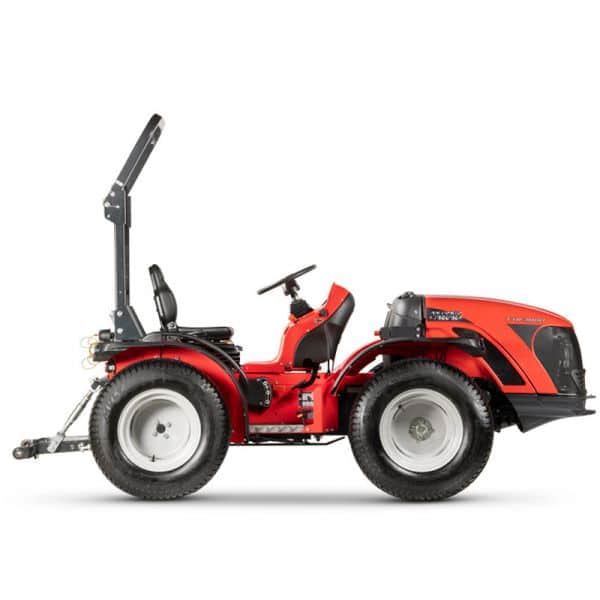 IN STOCK - Visit our showroom to see in person. 
TTR3800 Product Image Gallery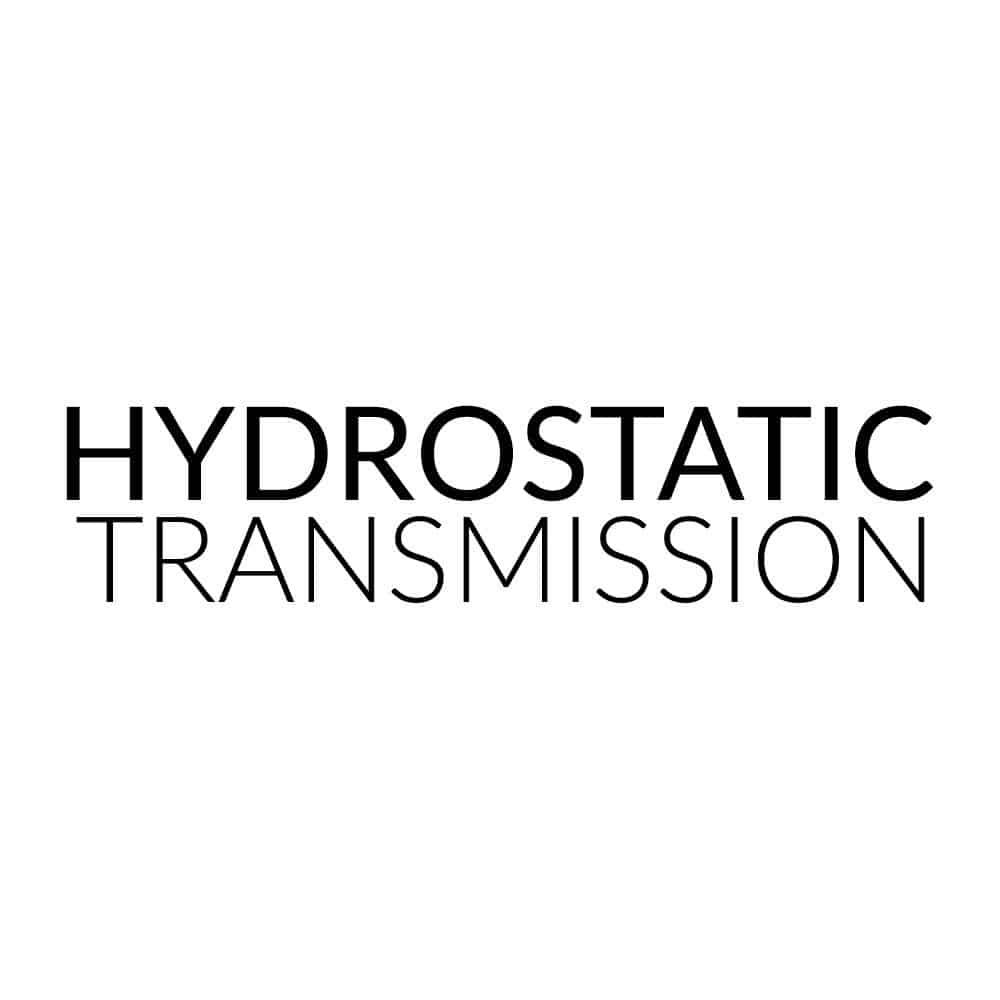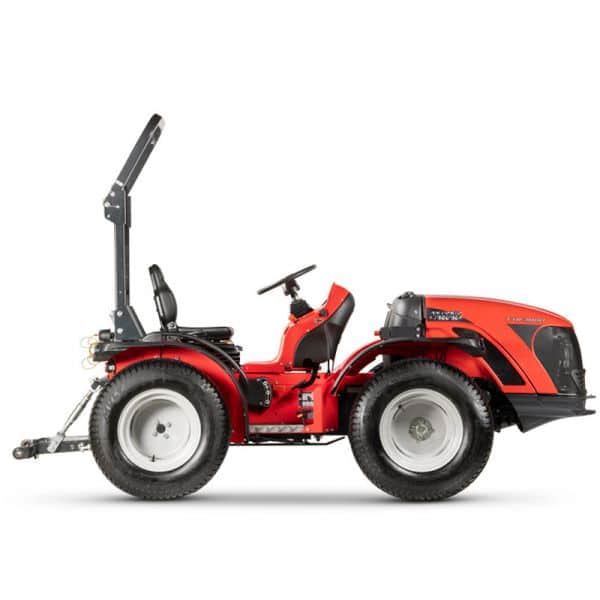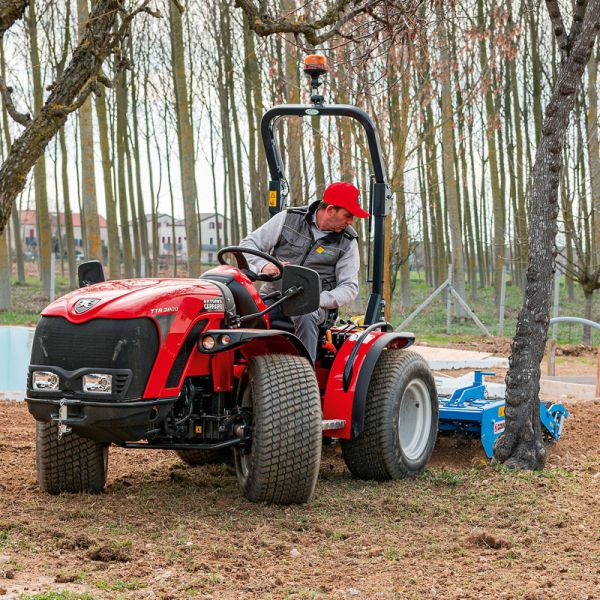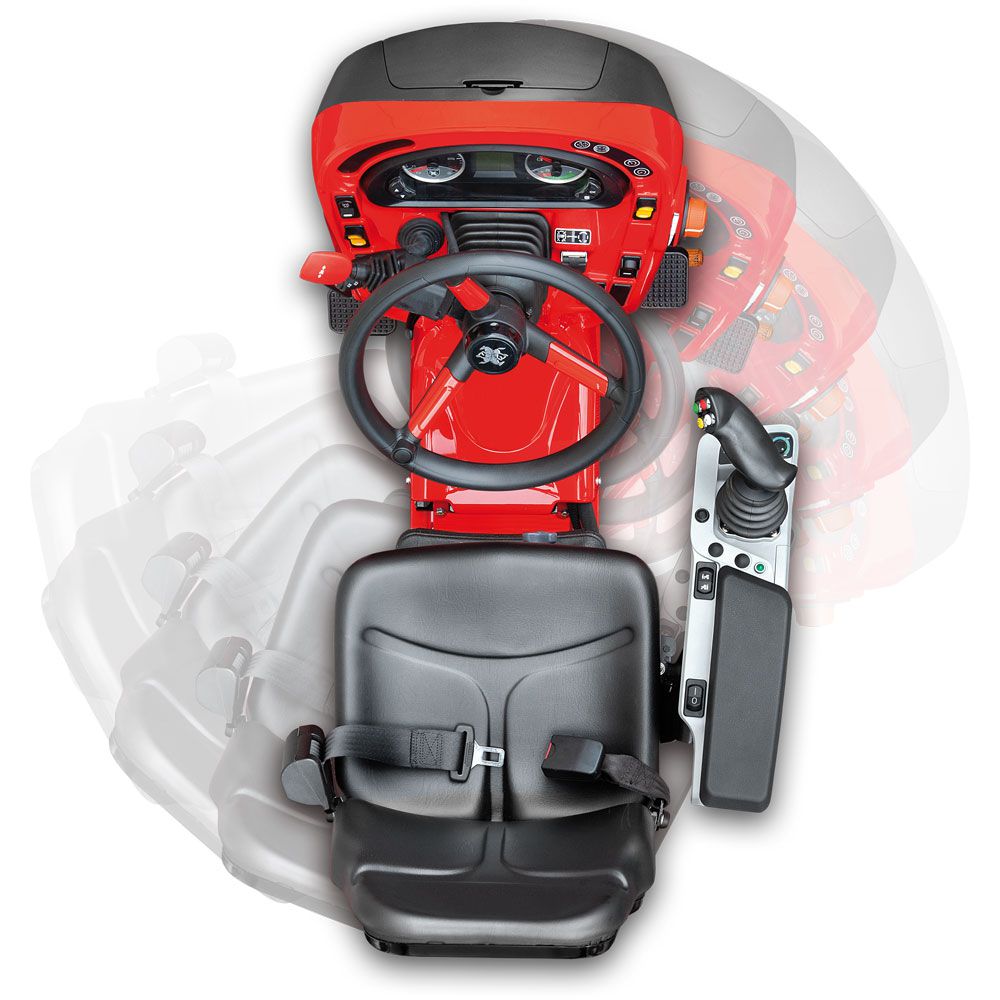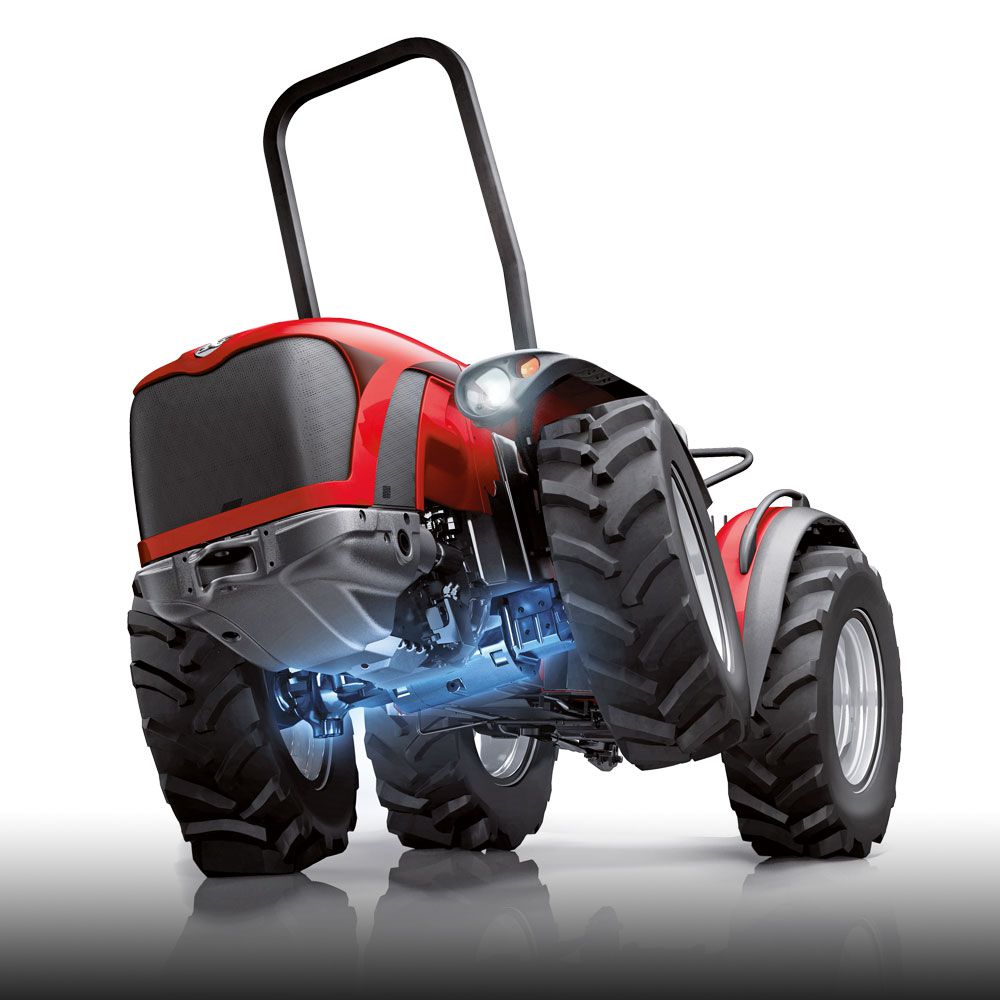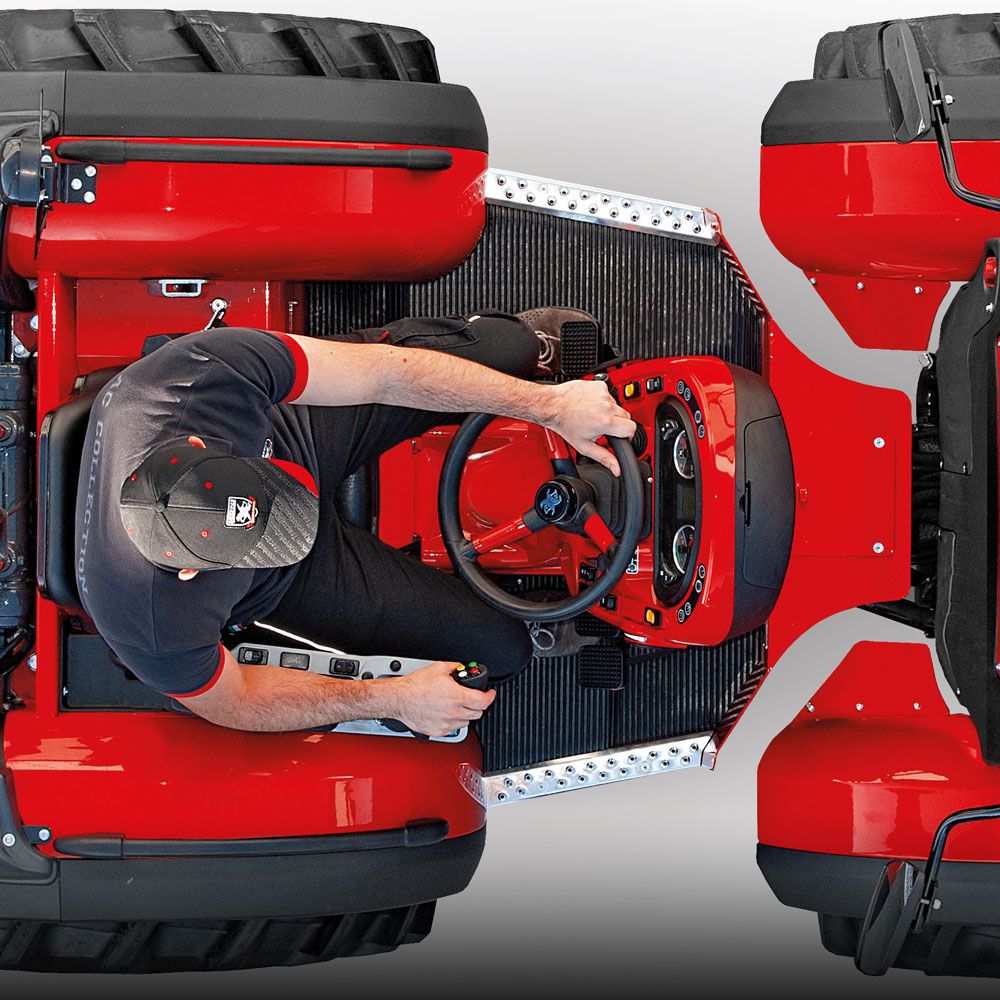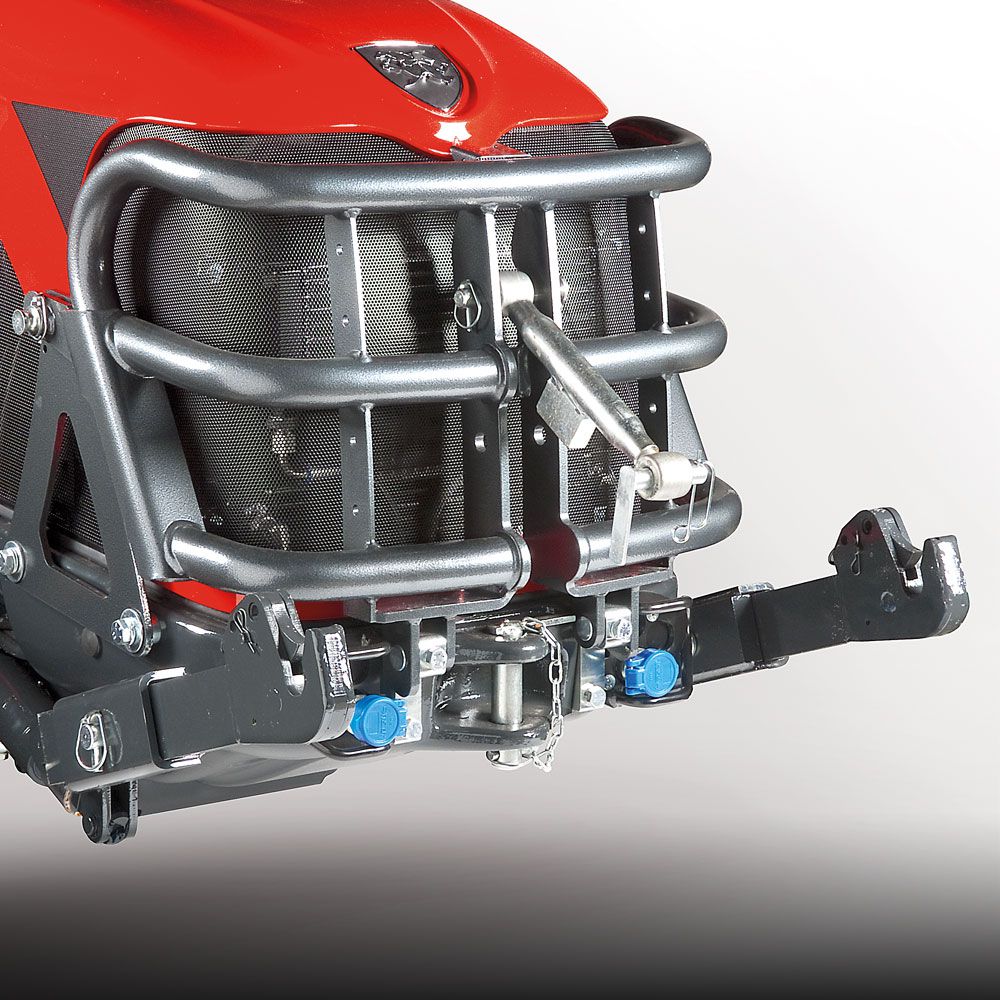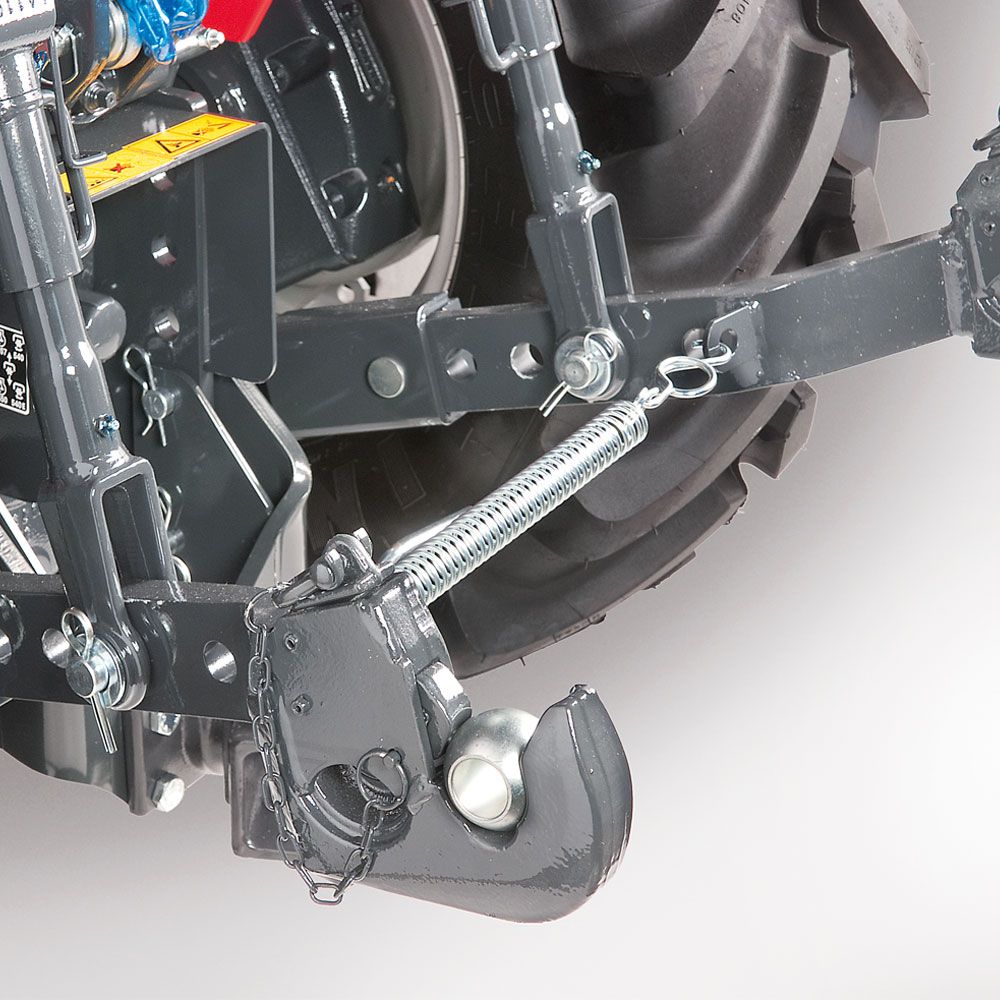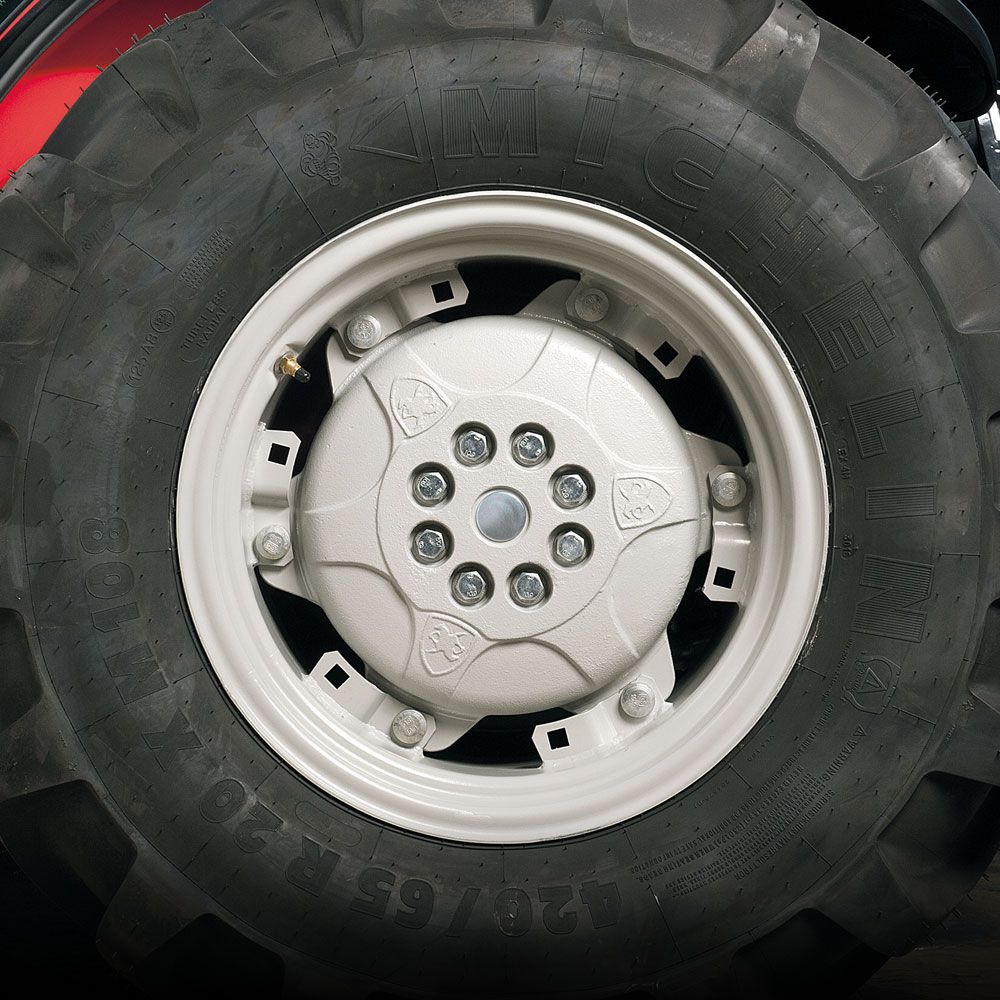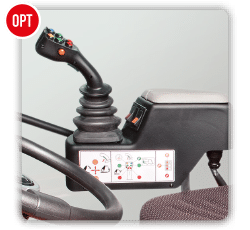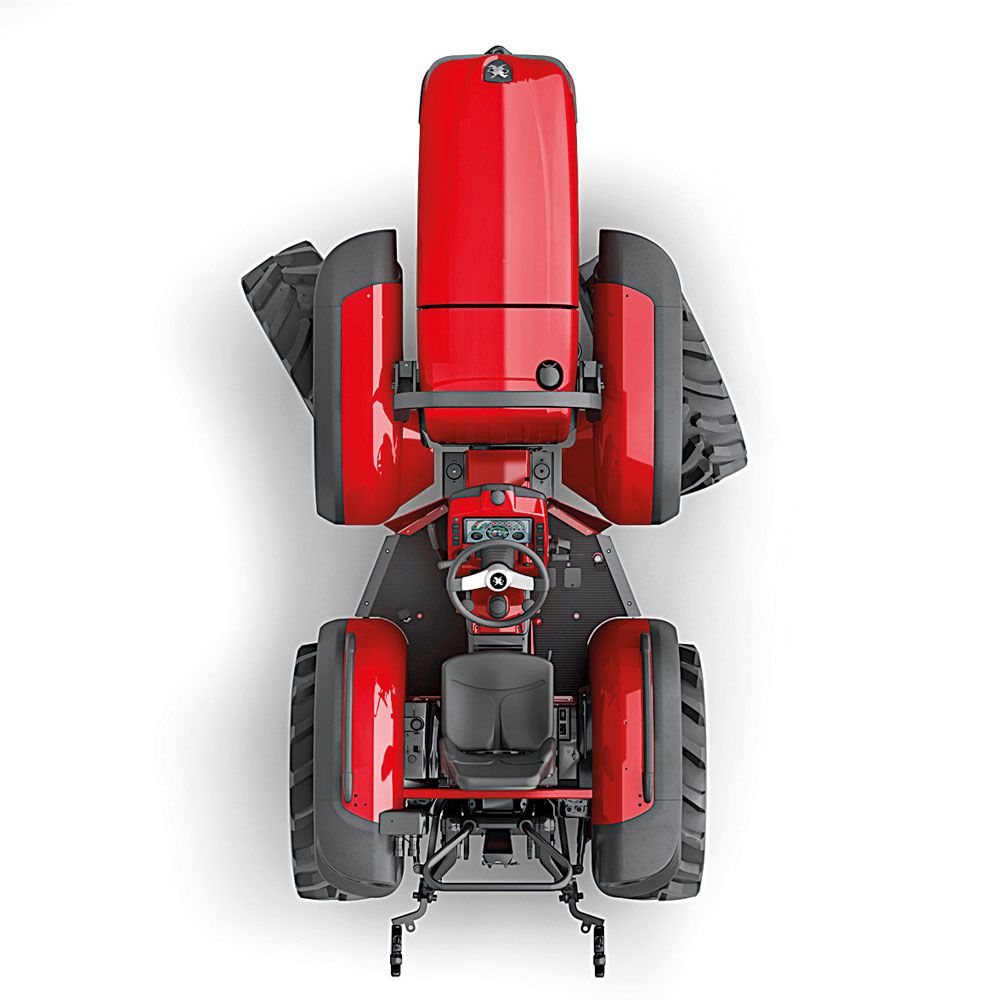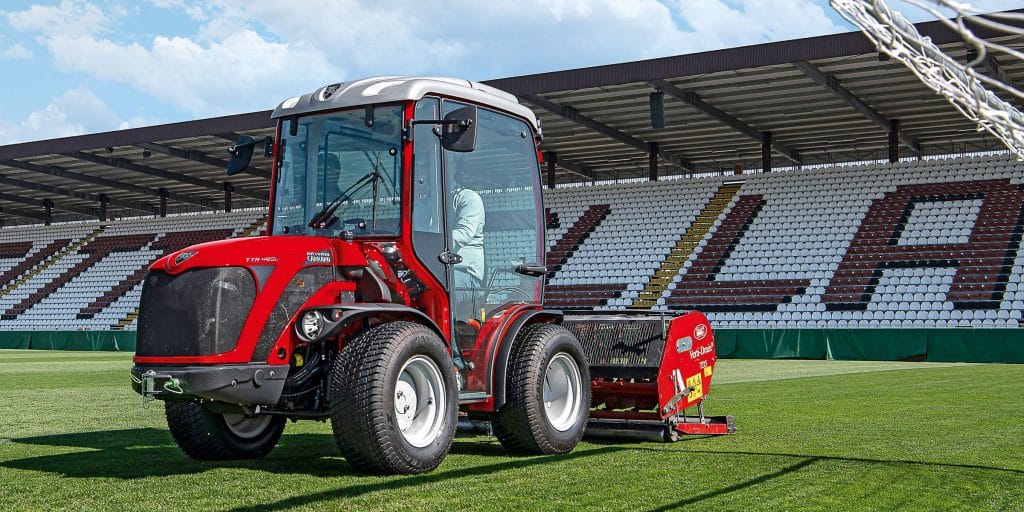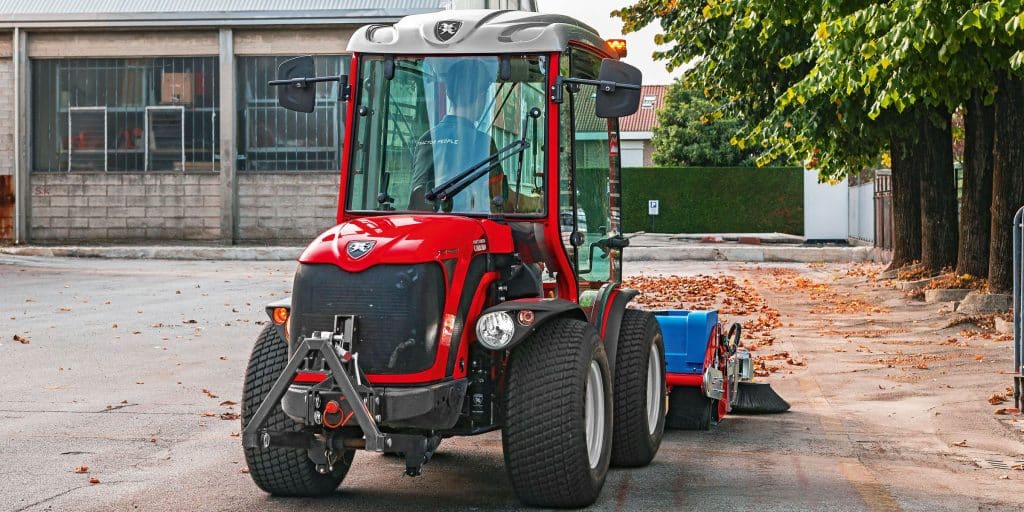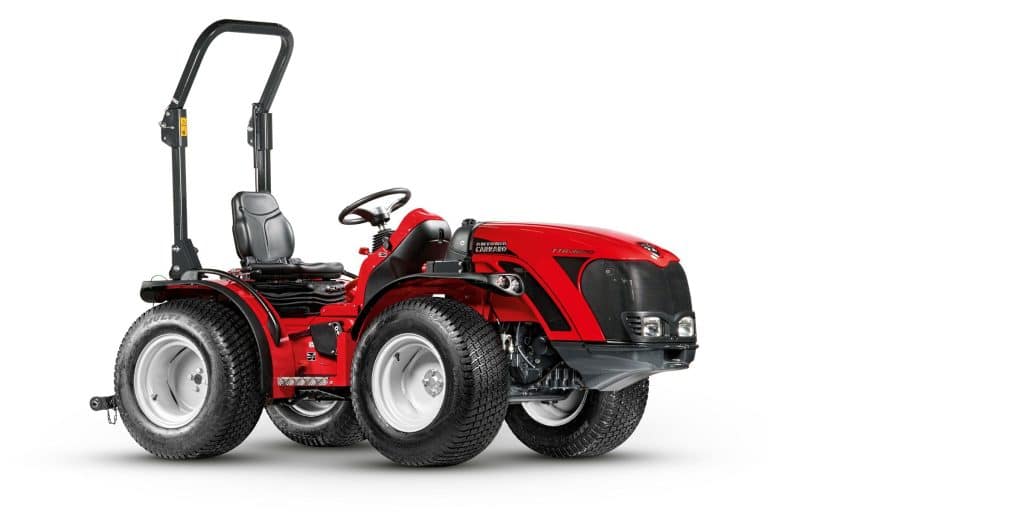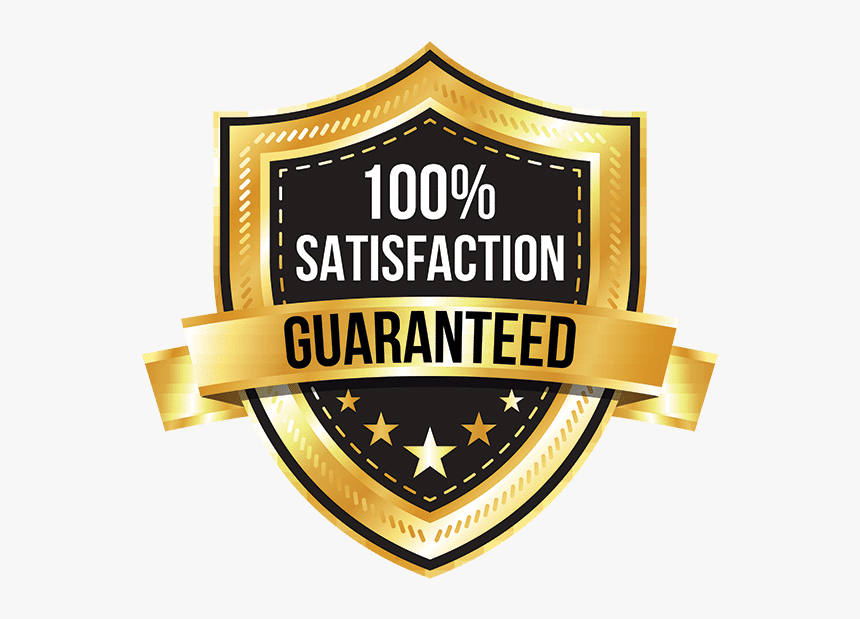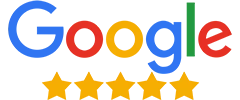 We can arrange delivery across the UK, please call us direct: 01647 440450
Opening Times
Monday to Friday 8 - 5
Saturdays 8.30 - 12

Out-of-hours demos and appointments by arrangement.