Club Car Dealer
We are super proud to have been chosen as the Club Car Dealer for Devon, Cornwall, and Cumbria. Penen Services have always been a strong advocate for Club Car and their quality products. We have a wide range of Club Car products in stock. Please do not hesitate us to request a brochure or speak to a member of our friendly sales team.
About Club Car
Every detail of design, fabrication and assembly at Club Car is executed with an uncompromised desire for superior performance. Manufacturing quality products is paramount to our employees, and has been the driving force behind our company. It's also why we were named one of EHS Today's America's Safest Companies. We are proud to call Augusta, Georgia our home.
Our relationship with customers and approved dealers is equally important, with a worldwide distribution network including over 350 distributors and dealers. We value our long standing customer and industry relationships and how our customers can depend on our vehicles to perform day after day for many, many years.
We are the official golf car of the PGA of America, PGA TOUR Tournament Players Club (TPC) Network and European Tour. Our vehicles have been prominently shown at multiple Ryder Cup and President Cup events.  We are also active supporters of US Kids Golf and the First Tee.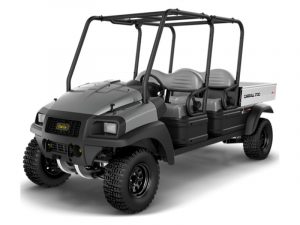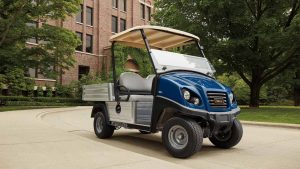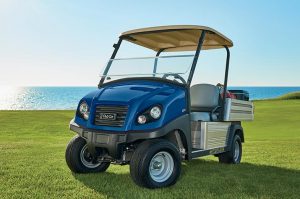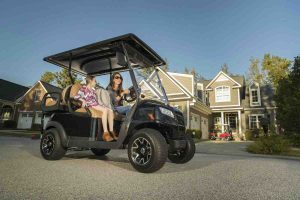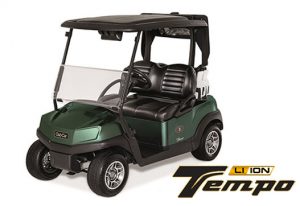 Penen Agricultural Services pride themselves on their customer service and quality of products. All of our equipment undergoes a thorough safety and mechanical check. You can rest assured that you are receiving quality equipment at the best price and that you'll be looked after Penen Agricultural Services.