Yamaha golf buggy in good condition.
Colour: Green
Make: Yamaha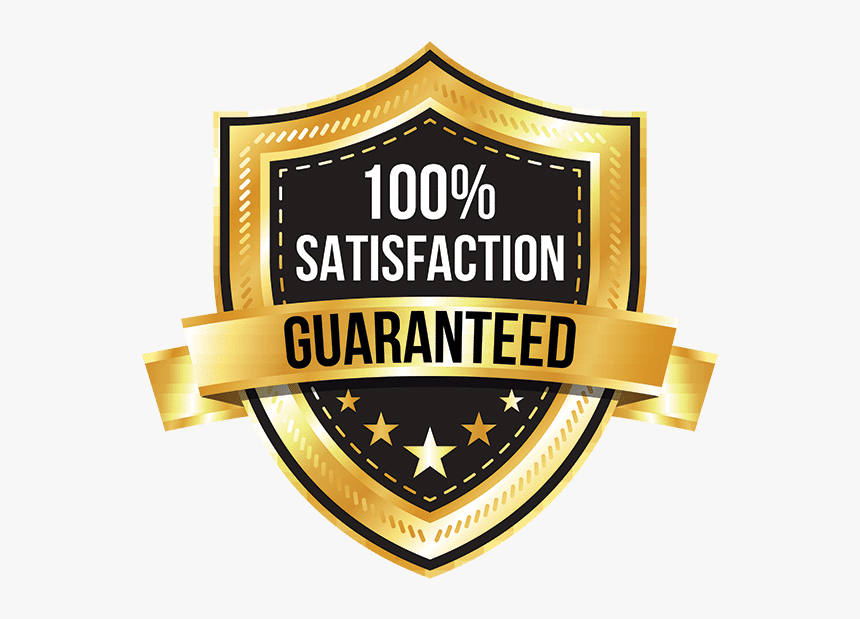 We can arrange delivery across the UK, please call us direct: 07434 844068
Price: £3,495.00 + VAT
Miles: n/a
Color: Green
Transmission: Automatic
Equipment Type: Golf Buggy
Penen Services can also offer a delivery service if need be. Please call us to arrange transport.
07434 844068
Penen Agricultural Services pride themselves on their customer service and quality of products. All of our equipment undergoes a thorough safety and mechanical check. You can rest assured that you are receiving quality equipment at the best price and that you'll be looked after Penen Agricultural Services.