Utility Vehicle Trailer – UTV
The VT is a road legal trailer designed to be large enough to carry a vehicle the size of a UTV in the load area. It has a rail headboard and sides as standard, although solid sides and headboard are also available.
It benefits from very strong construction and has a fully galvanised body. The standard construction features an immensely strong, high quality phenolic resin-coated ply floor although there is an option of an alloy tread-plate floor if required. Swivel tow hitch comes as standard for extra safety. Extension panels can be specified for additional flexibility and versatility. The braked model has a gross trailer weight of 1300kg.
A major advantage of the VT is its ability to carry UTVs on the road at any time. The VT can be used for its extra capacity, high work rate, superb design and robust build and the VT will fit into almost any estate environment.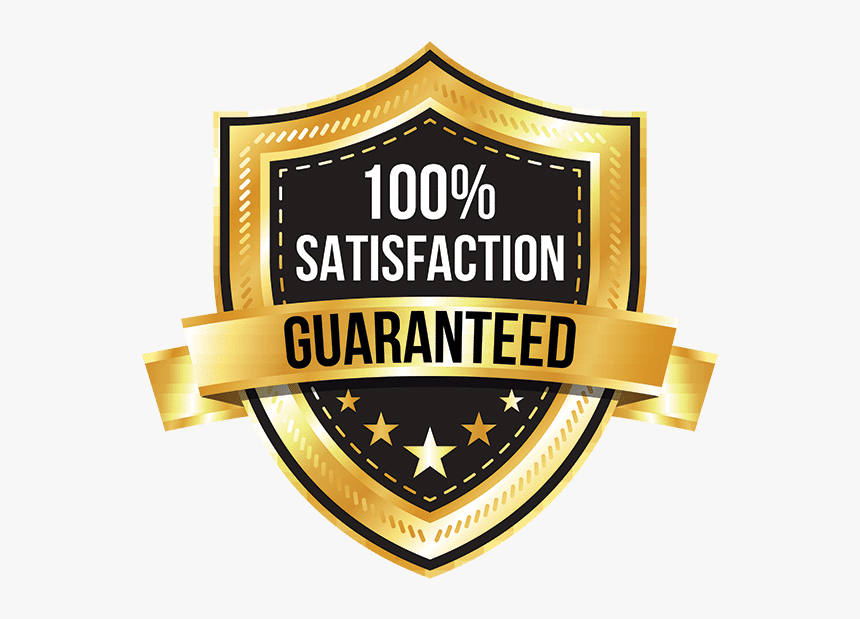 Standard Features
Trailer body dimensions: 2995 x 1750mm
'Logic' loading ramp
Over-run brakes
Galvanised body for durability
Quality phenolic resin coated ply floor for strength and long life
50mm swivel tow hitch
Jockey wheel
Rear prop stands
Road lighting kit
‍
Options
Applications
The VT is useful for many applications, particularly where vehicles (of appropriate weight) need to be carried regularly on public roads for maximum convenience, versatility and safety.
Once at the location, the VT is suitable for off-road use, although road tyres do not give the same low ground pressure ability as specialist flotation tyres.
Please ensure the towing vehicle is suitable for the gross carrying weight of the VT.
We can arrange delievery across the UK, please call us direct: 07434 844068
Price: £3,695.00 + VAT
Equipment Type: Bale Trailer
Penen Services can also offer a delivery service if need be. Please call us to arrange transport.
07434 844068
Penen Agricultural Services pride themselves on their customer service and quality of products. All of our equipment undergoes a thorough safety and mechanical check. You can rest assured that you are receiving quality equipment at the best price and that you'll be looked after Penen Agricultural Services.