‍The strong 'tilling' action of the Pro-Harrow enables extremely effective removal of moss and thatch from grassland areas as well as managing the surface of arenas and all-weather gallops.
When using a harrow on grassland, the dead grass is removed and as the soiI is scarified, it stimulates the growth of healthy new grass – this process also helps when reseeding.
On your arena or on an all-weather gallop, the harrow can be used to quickly dress the surface and re-blend the components together. Care must be taken to ensure that the membrane underneath an all-weather surface has sufficient depth of covering material to prevent the tines from catching the membrane and accidentally tearing it. The tines have a maximum penetration of 150mm and so the depth of covering should exceed this, being no less than 180mm across the whole of the all-weather surface area.
Standard Features
2.0m working width
34 Genuine EinbockTM spring tines
Transport  wheels allow easy movement between sites
Simple manual raise/lower lever
3 position lever to adjust action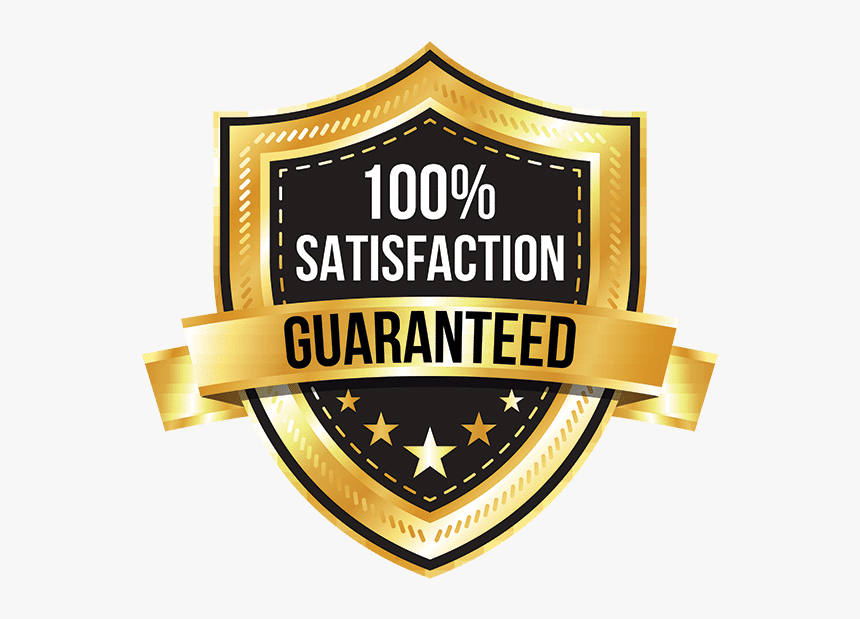 We can arrange delievery across the UK, please call us direct: 07434 844068
Price: P.O.A
Equipment Type: ATV Harrow
Penen Services can also offer a delivery service if need be. Please call us to arrange transport.
07434 844068
Penen Agricultural Services pride themselves on their customer service and quality of products. All of our equipment undergoes a thorough safety and mechanical check. You can rest assured that you are receiving quality equipment at the best price and that you'll be looked after Penen Agricultural Services.